Vaginal flora balance is essential: we have found that there are differences in microbiota depending on the type of pregnancy
September, 22nd 2022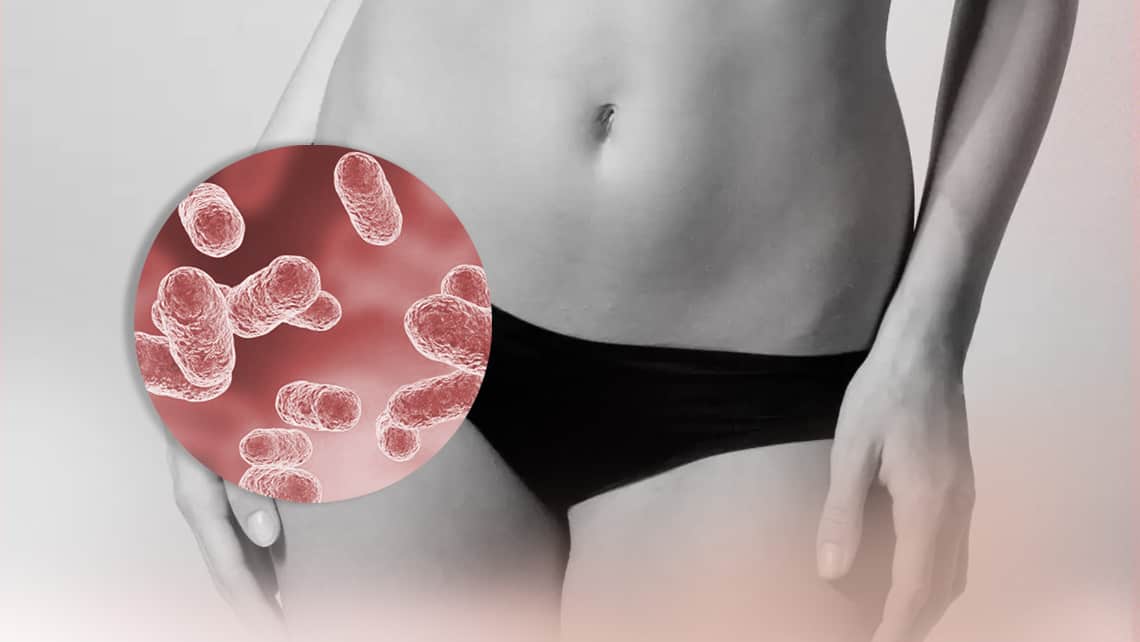 The vaginal microbiome plays a very important role in fertility. Within the Instituto Bernabeu research lines, we have studied the effects that vaginal microorganisms have on women's health and their protective role. Our lines of research relate the lack of balance of the vaginal flora to cases of embryo implantation failure.
Previous studies have concluded that the likelihood of complications, such as preterm labour or premature rupture of membranes, is higher in IVF pregnancies than in naturally occurring pregnancies. To try to provide solutions and answers to this problem, our study compares the composition of the vaginal microbiome of spontaneously pregnant patients and those who conceive after IVF, resulting in a different pattern in each case.
The head of the study, Dr Ana Fuentes, explains that pathogenic bacteria such as Gardnerella, Neisseria or Prevotella were found more frequently in the in vitro fertilisation pregnancy group. The expert points out that, although in both groups the most abundant genus is Lactobacillus, which helps maintain the balance and protects against other bacteria, significant differences were found in the predominant type of Lactobacillus species.
The study results provide us with very valuable information as they indicate that the composition of the microbiome may be one of the causes to be prevented in order to avoid a higher risk of adverse obstetric outcomes in patients requiring IVF.
Instituto Bernabeu presented the conclusions of this research at the last European Congress of Reproductive Medicine, organised by the European Society of Human Reproduction and Embryology (ESHRE), which this year was held in the Italian city of Milan.
The vaginal microbiome in the first trimester of pregnancy is different in spontaneous versus IVF gestation
A. Fuentes, B. Lledó, P. Lozano, A. Cascales, R. Morales, M. Hortal, A. Palacios-Marqués, R. Bermejo, F. Quereda, J.C. Martínez, R. Bernabeu, A. Bernabeu