Third Annual Children's Drawing Contest: Motherhood Rafael Bernabeu Charitable Foundation
November, 4th 2010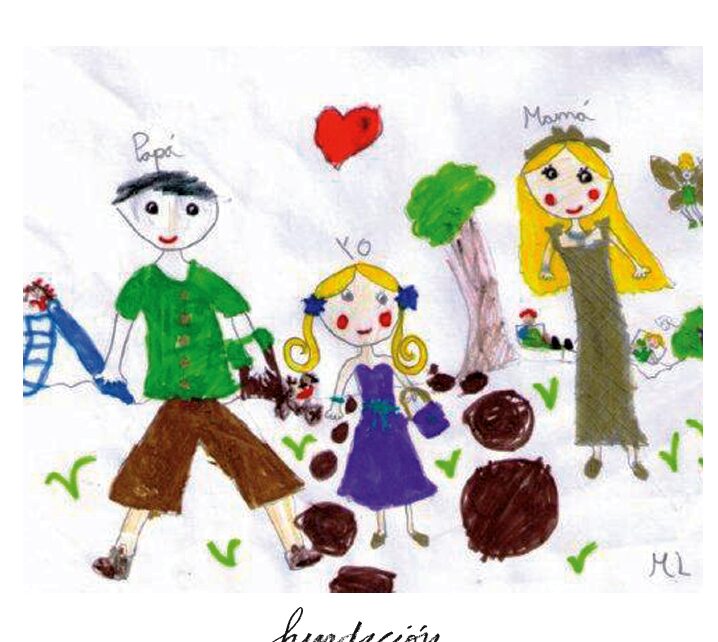 The Rafael Bernabeu Foundation, the charitable foundation of Instituto Bernabeu, announces the 3rd edition of its "Children Drawing Contest" which revolves around the theme of motherhood.
The aim is to stimulate creativity in early childhood and award recognition for their efforts. The last edition was a success and included the works of over 600 children.
New for this year, this edition has the possibility of participation open to the public. Now designs can be uploaded to the Instituto Bernabeu group on Facebook and users can vote for the best.
The event features a drawing category, sectioned into two groups: 5 to 8 year olds, and 9 to 12 year olds.The awards are a great encouragement for the effort: gift cards to FNAC, first place prize in each category will get € 300 and € 150 will go to second place.
The winners will be announced on December 19 and prizes will be given in a public ceremony at FNAC in Alicante, on the afternoon of January 13 which will be followed by a story-telling event for all the children.