New car park: extension of the IB Alicante facilities.
October, 29th 2010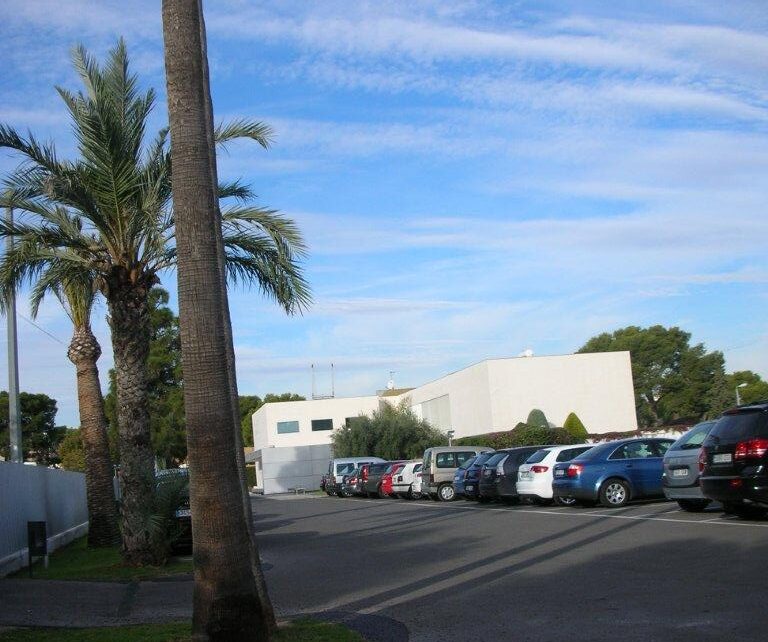 Two plots of land have been added to the existing clinic in Alicante. This has enabled the creation of a larger parking area and gardens. Now the car park has a total of 46 parking spaces and measures a total of 1.300 m2.
This initiative has been carried out to offer free and secure parking for our patients.