The importance of chromosome analysis in patients with a high number of chromosomally abnormal embryos.
February, 24th 2016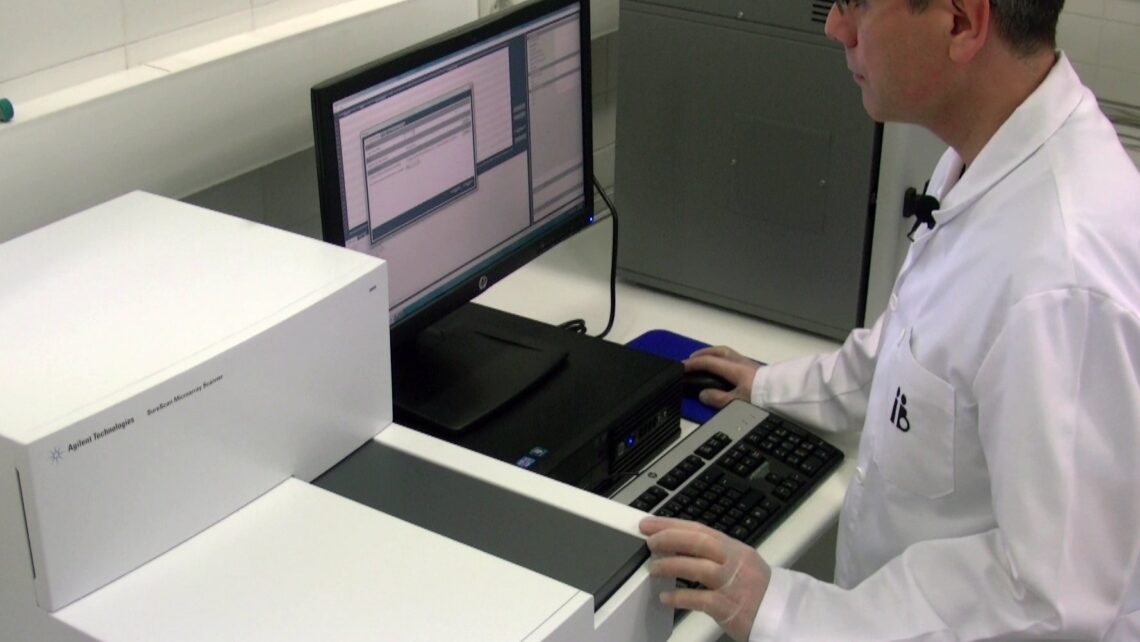 Comprehensive chromosome screening of embryos reveals that normal karyotype variants or chromosomal polymorphisms increase the embryo aneuploidy rate.
The proportion of chromosomal abnormalities (aneuploidies) in human gametes and embryos is significant and, thanks to comprehensive chromosome screening (CCS), it is possible to determine which embryos have abnormalities and look into possible causes.
In this piece of Instituto Bernabeu Biotech research work which was accepted by the British Fertility Society Congress which was held in Newcastle on 7th and 8th January, the possible influence of chromosomal polymorphisms on the percentage of aneuploidies in embryos resulting from IVF treatment is analysed. Until now, they were considered normal karyotype variants since they are present in the general public and have no clinical impact. A significant number of embryo biopsies on day 5 or 6 (blastocyst study) were analysed using the array CGH technique (comparative genomic hybridisation). The results showed a greater rate of blastocyst aneuploidies in polymorphism carriers than in blastocysts in people with a normal karyotype. This was particularly true in the case of female patients. Women who are carriers of chromosomal polymorphisms are particularly at risk of having chromosomally abnormal embryos. These do not implant properly or lead to pregnancy loss.
The research work concludes that the use of CCS in order to select normal embryos can improve implantation and pregnancy rates in IVF cycles in carriers of chromosomal polymorphisms.
COMPREHENSIVE CHROMOSOME SCREENING (CCS) IN EMBRYOS FROM EGG DONATION CYCLES REVEALS THAT CHROMOSOMAL POLYMORPHIC VARIANTS INCREASE THE ANEUPLOIDY RATE. Poster. R Morales, B. Lledó, JA. Ortiz, A. Bernabeu, J. Ll. Aparicio, R. Bernabeu.