Research shows that personalising treatment with pharmacogenetic tests can improve ovarian stimulation
September, 7th 2022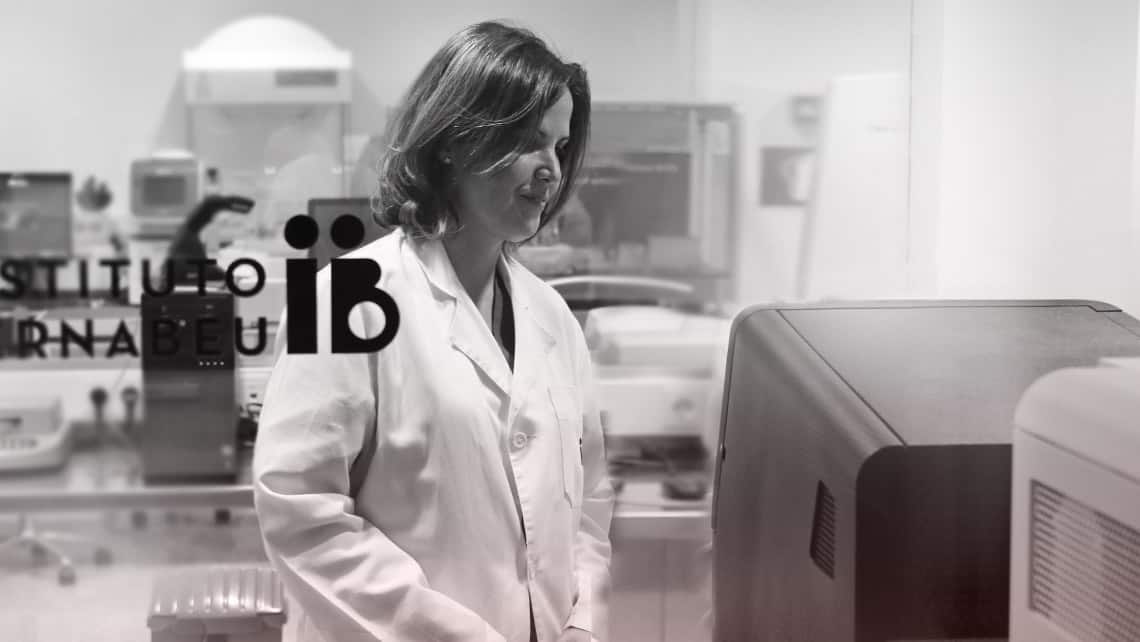 Pharmacogenetics allows the genetic basis of variability in the response to pharmaceuticals to be ascertained, thereby allowing treatments to be adapted to make them more effective. In assisted reproduction treatments, ovarian stimulation is a key step, as it allows the optimal number of oocytes to be obtained to achieve the birth of a healthy baby. Pharmacogenetics applied to reproductive medicine helps to predict and personalise treatments.
Research carried out by the genetics laboratory of Instituto Bernabeu (IBbiotech), presented at the ESHRE 2022 conference, evaluated the clinical application of pharmacogenetic tests used for the personalisation of ovarian stimulation.
The study analysed the results of ovarian stimulation carried out on 228 patients who underwent the pharmacogenetic test, comparing the result of the ovarian stimulation in the cycle prior to and after taking the test. The test analysed variations of the FSH (follicle stimulating hormone) receptor gene and androgens.
In the conclusions drawn, the researchers found an increase in the number of mature oocytes in the cycle in which the treatment was adapted using pharmacogenetics, despite the patients being older in this treatment.
This is the first research work which shows that pharmacogenetic tests can improve the results of ovarian stimulation. It is therefore beneficial to use these tests in order to personalise ovarian stimulation treatments.
Pharmacogenetic (PGx) Gene-Drug Association in IVF: clinical relevance of a panel test for ovarian stimulation.
B. Lledó, JA. Ortiz, N. Iervolino, A. Bailén, R. Morales, JC. Castillo, A. Bernabeu, R Bernabeu