Rafael Bernabeu Foundation invites you to take part in the Children's Drawing Contest on Motherhood 10th edition
September, 6th 2023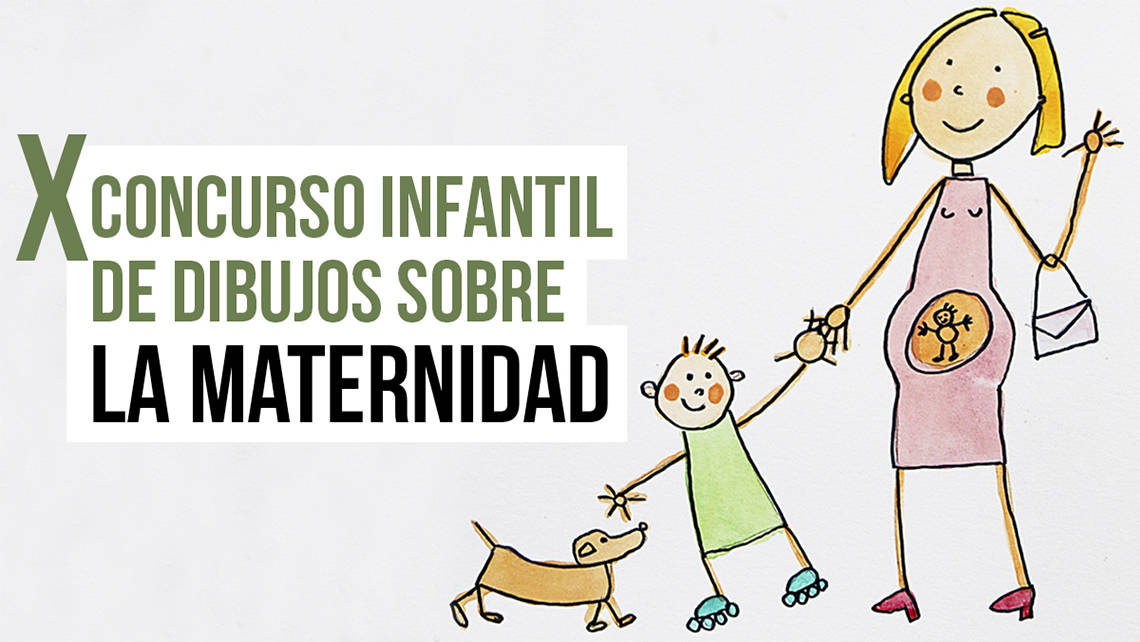 Drawings can be sent until 26 October and the awards ceremony and the exhibition opening of the selected drawings will be on November 23rd, with a children's performance in Instituto Bernabeu auditorium.
Do you like to draw, are you between 5 and 12 years old and, are you eager to show your creativity? We invite the little ones to show with their drawings how they understand motherhood. A closely related subject to childhood and our vocation for reproductive medicine. The Rafael Bernabeu Foundation, Instituto Bernabeu Social Work has announced the tenth edition of its traditional Children's Drawing Contest on Motherhood. "We want to promote the cultural and artistic values of the youngest, as well as highlight their creative capacity. The children will be the adults of tomorrow", emphasised the Foundation in this new event, which year after year is expanding thanks to the great participation and involvement of families and teachers.
Drawings must make reference to motherhood and its different approaches. The jury will take into account the drawings' originality and quality, and must be an unpublished work. The competition has two categories, one for children between 5 and 8 years old and the other for children between 9 and 12 years old. The 10 best works in each category will be selected, with a prize of 300 € for the first, 100 € for the second and the rest of the selected drawings will be awarded an artistic gift and a diploma.
Participants must submit just one original work in DINA4 format, (folio size) in colour; the artistic technique is free. The drawing must be enclosed in a sealed envelope indicating the author's name, age, address, telephone number and e-mail address. You will find the detailed conditions to participate in this link.
Last day to submit drawings is October 26 and the jury's decision will be made public on Monday 30th October.
Awards ceremony will be held on Thursday 16th November in the Instituto Bernabeu auditorium with a children's performance and where the young ones will also enjoy a snack. On the same day, the exhibition with the selected and awarded works will be inaugurated and will be on display in the Instituto Bernabeu Alicante cafeteria until January 31st, 2024.
How to send the drawings
There are two ways to send the drawings. By post, indicating "Children's Drawing Contest Rafael Bernabeu Foundation" and send them to Fundación Rafael Bernabeu, Obra Social, at Avenida Albufereta 31, 03016 Alicante.
And by e-mail, scanning the drawing in high resolution and sending it under a pseudonym to fundacionrafaelbernabeu@institutobernabeu.com. The chosen drawings, if submitted by e-mail, must send the original physically or by post before November 8th in order to be exhibited and participate in the jury's decision.