New edition of the Rafael Bernabeu Foundation's Amateur Photography Contest to raise awareness of Gynaecological Cancer. Send your pictures and participate!
September, 5th 2023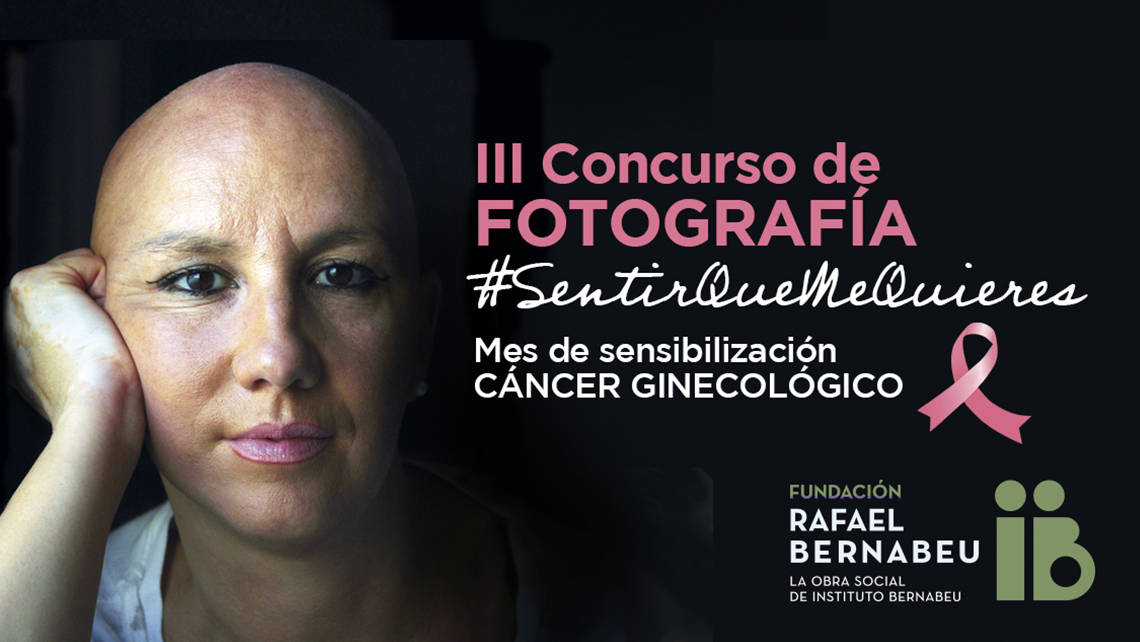 Cancer does not know about age, condition, race or ideology. This is why it is necessary to raise awareness: for prevention, to protect ourselves, to help, to educate and to confront it.
Rafael Bernabeu Foundation, Instituto Bernabeu's social work, is promoting the Amateur Photography Contest 3rd edition to mark the gynaecological cancer month. For the next few days and until September 21st, you can send your images on Instagram under the hashtag #sentirquemequieres tagging @fundacionrafaelbernabeu or e-mailing to fundacionrafaelbernabeu@institutobernabeu.com.
The event's aim, which this year celebrates its third edition, is to participate in the visualisation, sensibilisation and awareness of gynaecological cancer through the exhibition of photographs about women, their bodies, health and illness.
The participating pictures will not only be visible virtually under the hashtag #sentirquemequieres. It will also be possible to physically visit the selected and awarded works in an exhibition that will take place during the month of October – a month dedicated to raise awareness of gynaecological cancer – in our facilities at Instituto Bernabeu Alicante.
First prize is 800 euros, second prize 300 € and the third one is 100 €. Although, without a doubt, the best compensation you can receive is to feel your participation in supporting such an important cause. We hope to make you feel #sentirquemequieres! Would you like to participate?
You may find all available information and the contest conditions here.