Pino Navarro, Instituto Bernabeu's endocrinologist, addresses the pharmacological approach in overweight infertile women
November, 18th 2020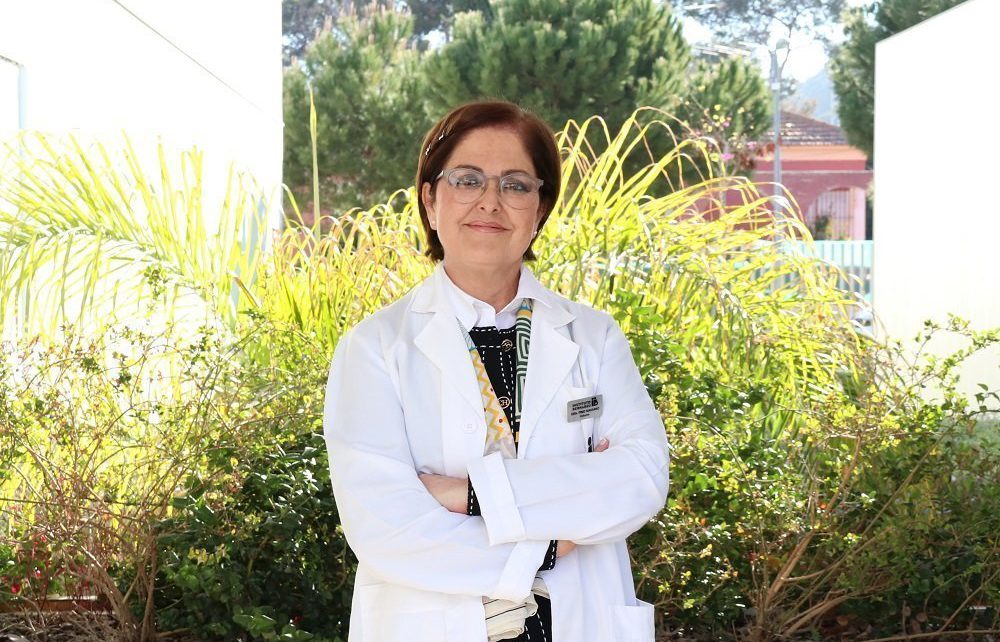 Instituto Bernabeu's endocrinologist, Dr Pino Navarro, has taken part of the 9th Ginep Scientific Meeting held in Alicante with the presentation "Pharmacological approach in overweight infertile women. The experience with Liraglutida 3mg".
The infertility due to obesity head unit at Instituto Bernabeu is an expert in fertility endocrinology and endocrinological disorders in the women's different life stages. Doctor Navarro highlights that "the overweighted body is a highly prevalent problem and going in increasingly progress with figures that now let us confirm that obesity is a real pandemic", says the expert.
Tot he already known obesity effects (diabetes, dyslipidaemia, high blood pressure …), in women we have to add some specific female population problems such as menstrual cycle alterations, fertility problems, pregnancy complications and highly prevalent of some neoplasia (breast and uterus) among others. Obesity and overweight have a high mortality and morbidity rate, but both decrease significantly between 5-10% when loosing weight.
A clear example of the work done is the pioneer programme Dr Navarro conducts at Instituto Bernabeu, which lasts about 10 weeks, a profertility medical treatment for women with obesity. This plan's aim is to reduce weight in about 5 – 10% on patients with a body mass over 30 kg/m², which improves the pregnancy possibilities on both patients who requires a fertility treatment and those who can achieve pregnancy naturally.