Instituto Bernabeu achieves the 2020 Best Family-Owned Company Prize awarded by the Club Marketing Mediterraneo
November, 26th 2020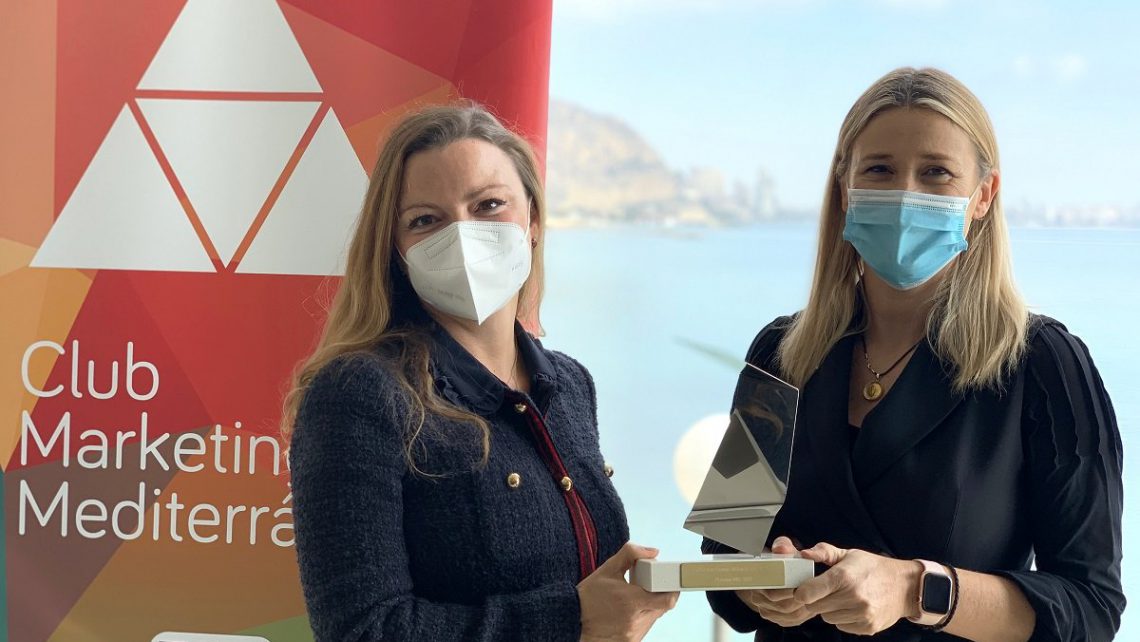 This award values the innovative marketing work, the adaptation capacity, internationalisation and the differentiation between design and communication of the specific pathologies' treatment. 
Instituto Bernabeu has received the MIA 2020 Awards on its 4th edition Award given by the Club Marketing Mediterraneo within the Family-Owned Company category. The Marketing and Communication department director, Somnica Bernabeu, has received this award and highlighted the tireless and multidisciplinary work of the clinic's human team. This is a recognition given to the clinic, based in Alicante, with national and international reach and a mark distinguished by excellency and marketing good practices. 
The jury has valued the Insituto Bernabeu's resilience to new trends; the clinic's already long experience, more than three decades path; and to give exposure to the family business values. It has also considered as a main value the constant innovation, the marketing campaigns coherent design and the commitment to the international market, which can be seen in the communication work in 8 different languages. This allowed us to give service to patients from more than 67 different countries. 
Sómnica Bernabeu has expressed her gratitude in receiving this award on behalf of all the human team: "It highlights our effort to achieve a communication loyal to our values as company: innovation, transparency and integrity", she said.
She pointed out the differentiation mark in the Insituto Bernabeu's communication campaigns "for specific pathologies treatment products design, such as our programmes to treat the low ovarian reserve and embryo implantation failure" and specially for our most distinguished item, "our 100% Pregnancy Guarantee Programme: our total and absolute commitment with the outcome. Since 2014 this programme has been imitated by many other marketing campaigns inside and outside our borders, but it was in Alicante where it appeared for the first time".