Doctor Bernabeu will address the medical and assistance aspects of the Trans-border Reproductive Medicine in the University of Alicante
November, 11th 2020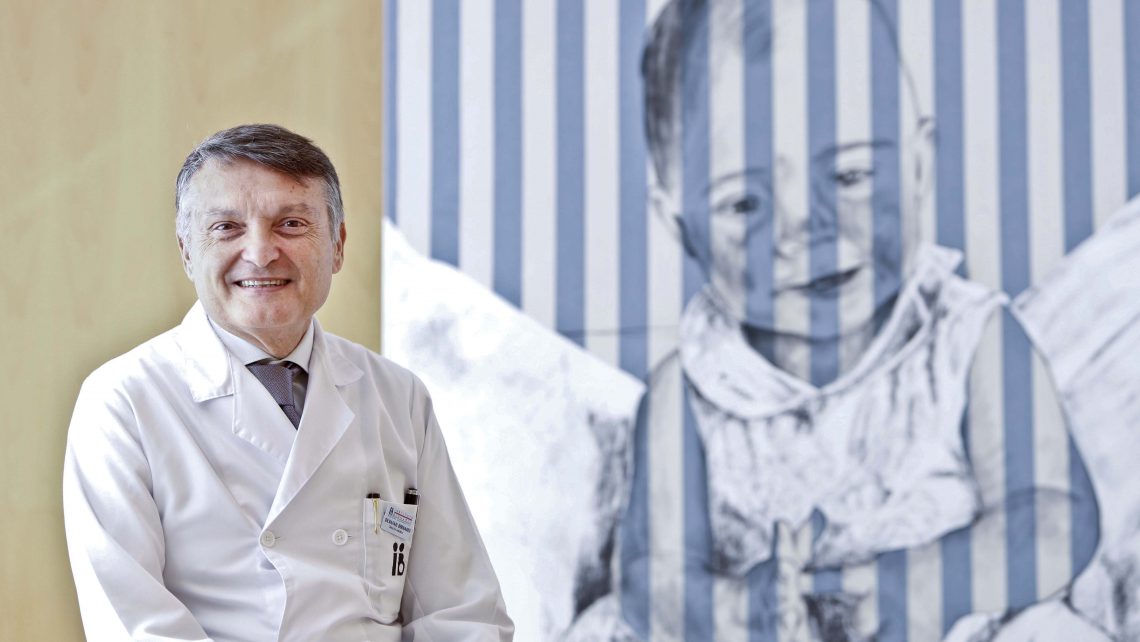 Instituto Bernabeu's medical director, doctor Rafael Bernabeu, will address on 12 of November the medical and assistance aspects of the Trans-border Reproductive Medicine. This will be within the frame of the Frist International Congress Family Law and Assisted Reproduction Techniques organized by the Civil Law Department in University of Alicante (UA) the 12 and 13 of November. The congress will be held online.
Instituto Bernabeu's medical director will highlight the reproduction medicine treatments progress, which in the last four decades has given as a result the birth of ten million babies by the In Vitro Fertilization (IVF) technique. The doctor will also mention Spain is one of the countries with more assisted reproduction treatments along with Japan and USA.
Doctor Bernabeu participates in a round table discussion about medical and legal aspects of trans-border reproductive medicine. This discussion is moderated by the civil law Professor title Esther Algarra. Pedro Jose Femenia, Civil Law Department Dean and Civil Law Professor will also participate in the debate.
This meeting will address different aspects such as the assisted reproduction filiation, legal double maternity derived from human assisted reproduction techniques and, filiation problems with at home inseminations. Second round table of this First International Congress addresses the biotechnology revolution and its legal and ethical implications. Biotechnology revolution and CRISPR technique will be also discussed and so, the CRISPR technique implementation legal consequences.
IT MAY ALSO BE OF INTEREST TO YOU: