Invitation to the event #sentirquemequieres against ginaecological cancer
October, 2nd 2023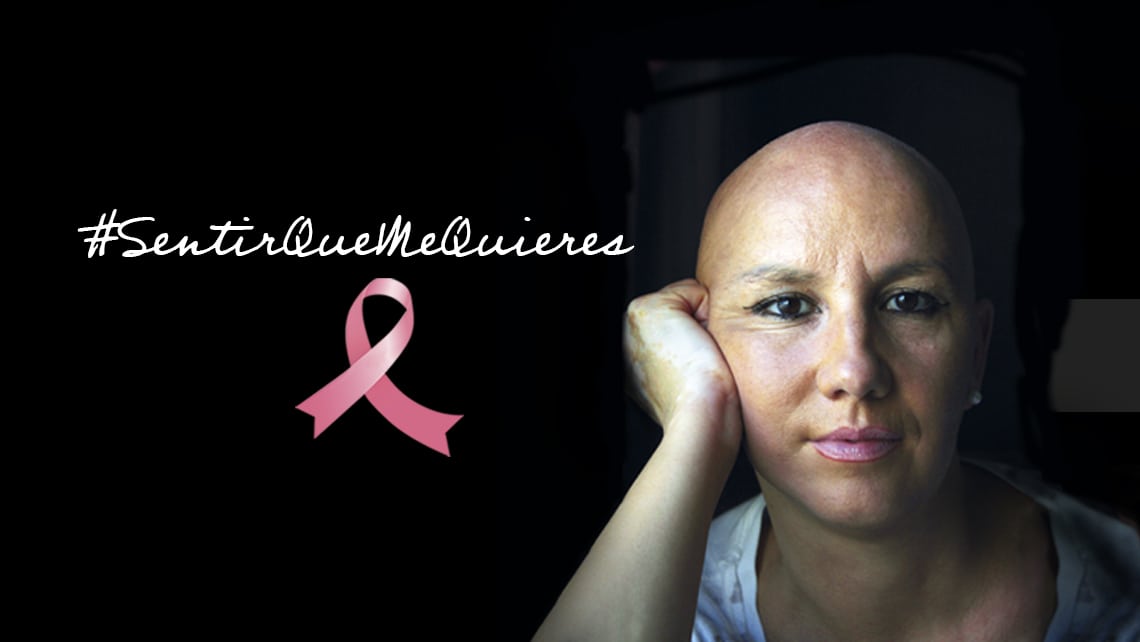 An afternoon to share and raise awarness of the disease, which will include the inauguration of the contest finalists' photographs exhibition, the awarding ceremony, a recital by inma serrano and a wine of honour
We would like to celebrate the gynaecological cancer awareness month with you and share the #SentirQueMeQuieres Photo Contest 3rd edition results.
Thanks to the priceless and enthusiastic participation, we have shared hundreds of images, which are not just photographs, but life experiences showing us what cannot be express with words.
An invaluable collective contribution that gives visibility to gynaecological cancer, putting face to the disease in order to fight it and integrate it into our society.
We would like you to join us on the evening of the 17 October at 6pm for the finalist photographs exhibition opening. After the jury's decision has been announced and prizes have been awarded, the singer-songwriter Inma Serrano will give an intimate recital and then enjoy a wine of honour together. We look forward to seeing you!
Due to the auditorium limited capacity, please RESERVE your seats at the following link: https://bit.ly/3RDIaUR or reply to this email with the name of the person you will attend with. Thank you!