Instituto Bernabeu's Master in Reproductive Medicine 12th edition along with the University of Alicante opens the second pre-registration period
September, 12th 2023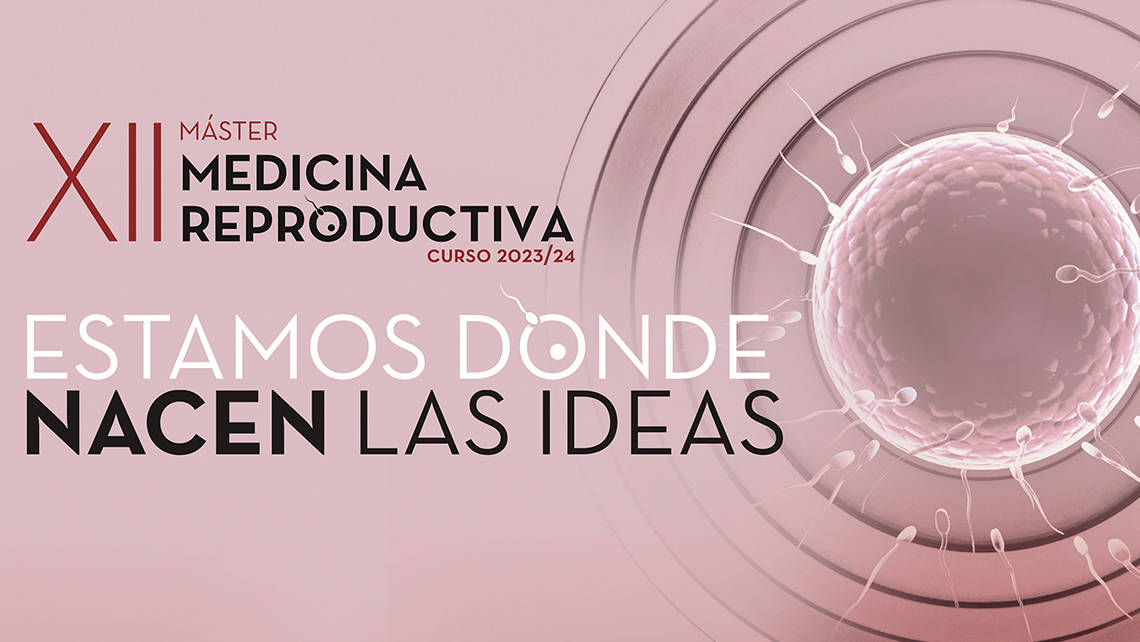 On September 14th, the second pre-registration period for the 12th Marter's Degree in Continuing Education in Reproductive Medicine, which is the result of collaboration between the Department of Biotechnology of the University of Alicante's (UA) Faculty of Science and Instituto Bernabeu, will open.
This postgraduate degree opens for the 2023-2024 academic year on October 18th and ends on June 26th. Its main objective is to provide comprehensive training of excellence for future professionals in this ever-growing field of Health Sciences.
The Master's Degree will include 140 hours of theory given on Friday afternoons and Saturday mornings and 400 practical hours. This specialisation is taught by lecturers from the UA Department of Biotechnology and specialist doctors from Instituto Bernabeu.
This specialised training is mostly aimed at university graduates who, due to their training in Biotechnology, Medicine, Biology, Biochemistry, Chemistry, Pharmacy, Veterinary Medicine, Dentistry, Nursing, Physiotherapy, Nutrition and Dietetics, Podiatry, Optics and Optometry and related fields, or due to their professional and research interests, wish to specialise in the knowledge, methods and techniques of Human Reproductive Biology and Medicine.
It is also open to students who still have to pass the Final Degree Project (FDP) and a maximum of 9 ECTS credits to obtain a Bachelor's degree.
The inscription period begins on October 2nd and ends on October 16th. You can find more information on this link.