Instituto Bernabeu's international congress brings together experts in infertility nursing from all over the world
May, 9th 2018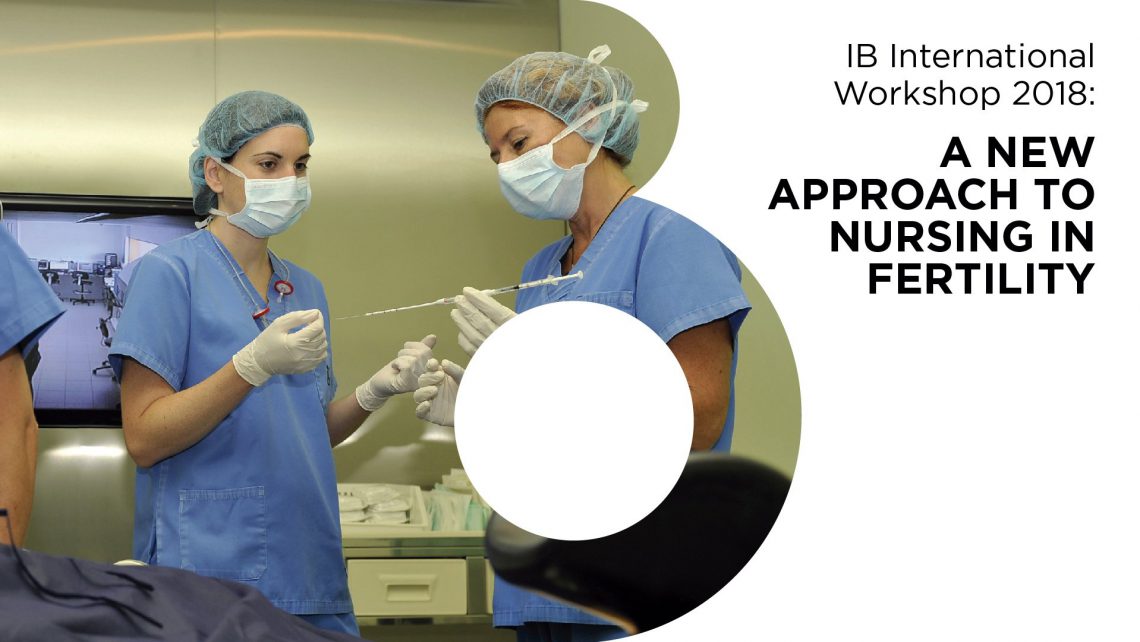 On 11th and 12th May, Instituto Bernabeu Alicante will organise a gathering of sixty experts in reproductive medicine nursing and auxiliary personnel with specialist skills in infertility. The most recent trends in this field will be covered in an international congress organised by Instituto Bernabeu and held in its headquarters in Alicante.
Entitled 'IB International Workshop 2018: A new approach to nursing in fertility', the reproduction clinic's auditorium will house a gathering of experts in nursing and specialists in fertility treatment patient healthcare with the aim of sharing and exploring the understanding of the field that helps to provide patients of this kind with global healthcare. Since this is an international scientific event, presentations will be given in English. Attendees will include experts from Great Britain, Ireland, Belgium, Denmark and other countries.
Development in reproductive medicine has gone hand in hand with development and specialisation amongst medical auxiliary personnel and nurses. This evolution has taken huge steps forward. The day-to-day demands placed upon the experts who come into closest contact with patients and their courses of treatment will be shared at Instituto Bernabeu over the course of the two days. In fact, they admit that patients commonly contact nursing staff if they have any questions or particular needs with regards to something that was not clear during the doctor's explanations.
Training and knowledge are one of the pillars of Instituto Bernabeu and it is for this reason that it holds regular events and training courses through which it remains at the forefront of progress in reproductive medicine.