INSTITUTO BERNABEU WILL DONATE PRENATAL DIAGNOSIS TREATMENTS TO THOSE AFFECTED BY MARFAN SYNDROME
May, 7th 2010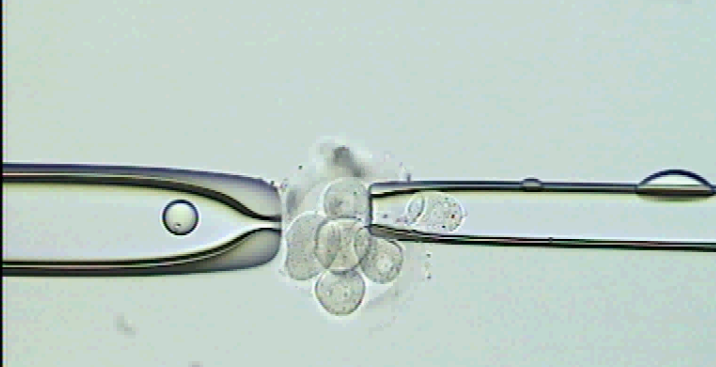 A total of 120,000 euros is allocated to help sufferers and carriers of Marfan Sindrome have healthy offspring free of this serious illness.
The agreement will be signed this Monday in the press conference being held at 11am at Instituto Bernabeu in Alicante. It will be signed by the National Marfan Patient Association (SIMA) and the Rafael Bernabeu Charitable Foundation.
Instituto Bernabeu, a pioneer in using PGD to diagnose this illness, was the first centre in January 2006 to achieve the first birth in the world of a child free of Marfan Syndrome. To date the European Marfan associations are not aware of any other centre which has had similar births.
It is impossible for many couples to access this technique due to its high cost. Faced with this situation Instituto Bernabeu feels it has a moral obligation to offer its know-how to all families in line with our medical and clinical responsibilities. It is for this reason that we are committed through this agreement to facilitating these patients access to these techniques through the donation of 12 complete PGD treatments or the partial donation of the cost of the treatment via our Rafael Bernabeu Charitable Foundation