Agreement betweenIB and the University of Segovia to expand student training
May, 3rd 2010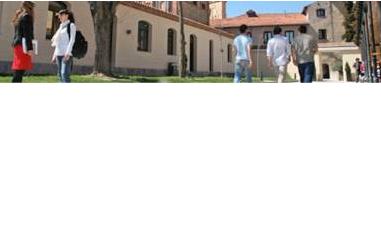 This spring our relationship with universities has been consolidated through the signing of a collaborative agreement between the University of Segovia and the IB Group. This has been at the petition of many of their students who are looking to expand on their training at IB.
Since its foundation, Instituto Bernabeu has not only undertaken clinical work but also teaching and research projects maintaining different agreements with several universities: Alicante, Elche, Murcia, Cartagena, Barcelona and now also the university of Segovia. We also support doctoral theses and pre- and post-graduate placement programmes.
Likewise IB is recognised by the Spanish Education Ministry as a centre for training in Assisted Reproduction Techniques for specialists in Gynaecology and Obstetrics having worked with the resident and intern doctors programme for over ten years.