Instituto Bernabeu undertakes research to discover the link between blastocyst quality, aneuploidy rates and embryo mosaicism
August, 8th 2018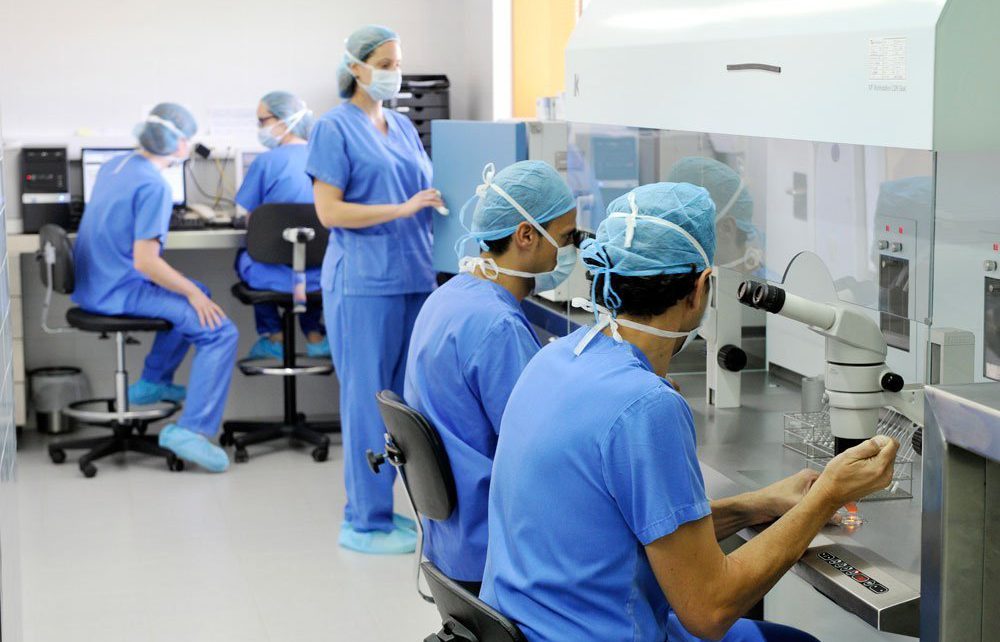 Since one of the parameters that enable us to measure assisted reproductive treatment efficiency is embryo morphology, its research is highly critical.
For this reason, Instituto Bernabeu has recently introduced the findings of their research entitled "Correlations between morphological ICM/ trophectoderm quality and aneuploidy rates and embryo mosaicism" at the Spanish Fertility Association (SEF as per its Spanish acronym).
At most assisted reproductive laboratories including Instituto Bernabeu, we opt for long term embryo culture and chromosomal embryo analysis in order to improve our success rates. However, in recent studies, specific blastocyst morphology parameters have been linked to the number of chromosomes present.
Our aim with this investigation was to confirm whether there are any differences between the chromosome analysis results depending on ICM and trophectoderm quality. Our researchers have concluded that embryos affected by aneuploidy and mosaicism were of poorer quality than normal embryos, therefore proving that trophectoderm quality has a more prominent role in this correlation than ICM quality.
This research was led by the biologist Laura Cascales with the collaboration of Dr. Leyre Herrero, Dr. Elena Fernandez, Dr. Jose Antonio Ortiz and Dr. Jorge Ten and the medical director, Dr. Rafael Bernabeu from Instituto Bernabeu.
¿Existe correlación entre la calidad morfológica de la masa celular interna y del trofoectodermo con las tasas de aneuploidía y mosaicismo embrionario? Cascales Romero, L.; Herrero Grassa, L.; Fernández Sánchez, E.; Ortiz Salcedo, JA.; Ll. Aparicio Aparicio, J.; Ten Morro, J.; Bernabeu, R. Comunicación oral.