Instituto Bernabeu research reveals that COVID-19 vaccine has no negative impact on egg donation treatment outcomes
February, 16th 2022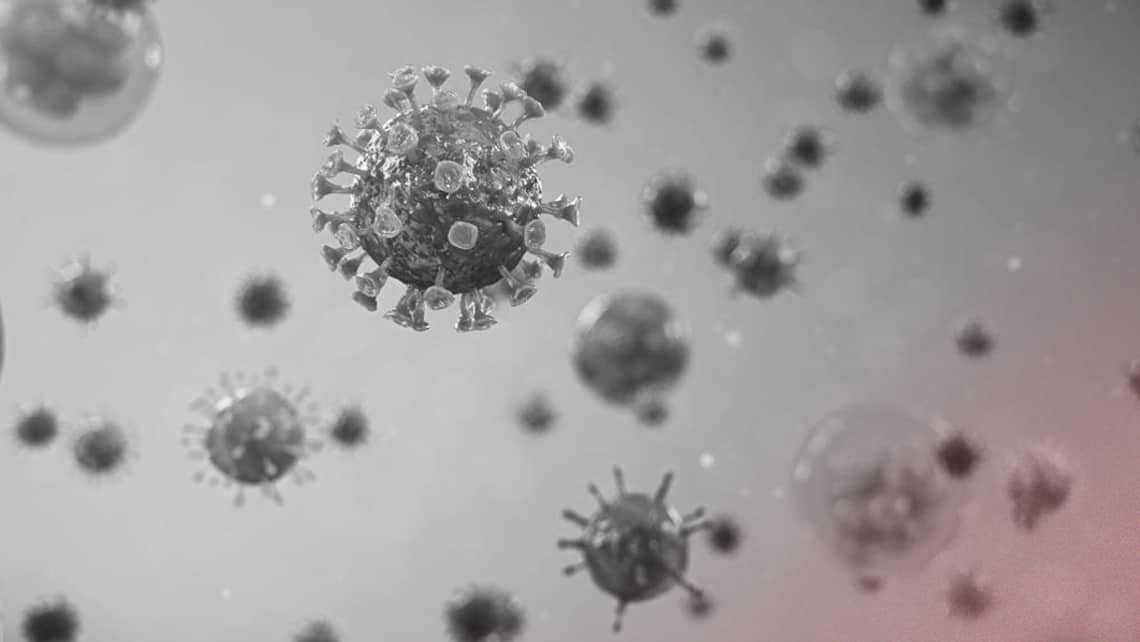 Recent research carried out by Instituto Bernabeu has studied whether there're variations associated with SARS-CoV2 vaccination in ovarian response and IVF laboratory results in egg donation treatments.
The study compared outcomes before and after egg donors received the vaccine. No clinically relevant differences in ovarian stimulation were found.
different parameters were studied in the in vitro fertilisation laboratory, such as the fertilisation rate, the rate of embryos reaching the blastocyst stage, embryo quality, and clinical pregnancy of the recipients, and no differences were observed in any of the parameters before and after applying the vaccine. The study concludes that vaccination does not affect the outcome of assisted reproduction treatments in egg donation programmes.
This study is still in progress and will be presented at the main European congresses of reproductive medicine.