The Instituto Bernabeu Foundation organises the 6th tribute concert to women: tickets available
February, 21st 2022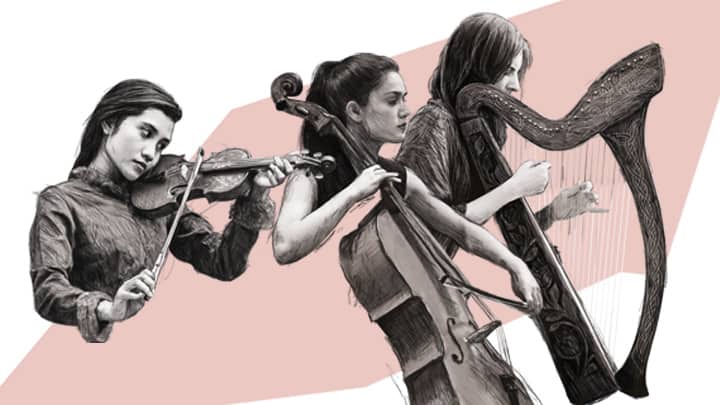 As usual, as part of the Tribute to Women on Women's Day, and through the Rafael Bernabeu Foundation, Obra Social del Instituto Bernabeu, we would like to invite our patients and the whole of Alicante society to the Tribute Concert which will take place on Monday 7th of March in the Symphonic Hall of the Auditorio de la Diputación de Alicante (ADDA), at 20:00 hours.
After the COVID, we are resuming this initiative, which this year celebrates its 6th edition. On this occasion we will have the orchestra of young talents "Ensemble de la Mediterrània" (formerly known as OJPA -Orquesta de Jóvenes de la Provincia de Alicante-).
An appropriate occasion to vindicate on the women's day with the virtuous hands of the most promising musicians of our Province, more than 50 young people between 7 and 26 years of age that will delight us with an unforgettable symphonic repertoire directed by Mr Francisco Maestre.
As in all events organised by our Foundation, it's free of charge. For capacity control and correct monitoring of COVID health measures, tickets must be obtained in advance. Tickets available at:
PRESS