Instituto Bernabeu research discovers that the number of fertilised ova can serve as a prediction of egg donation cycle success
August, 29th 2018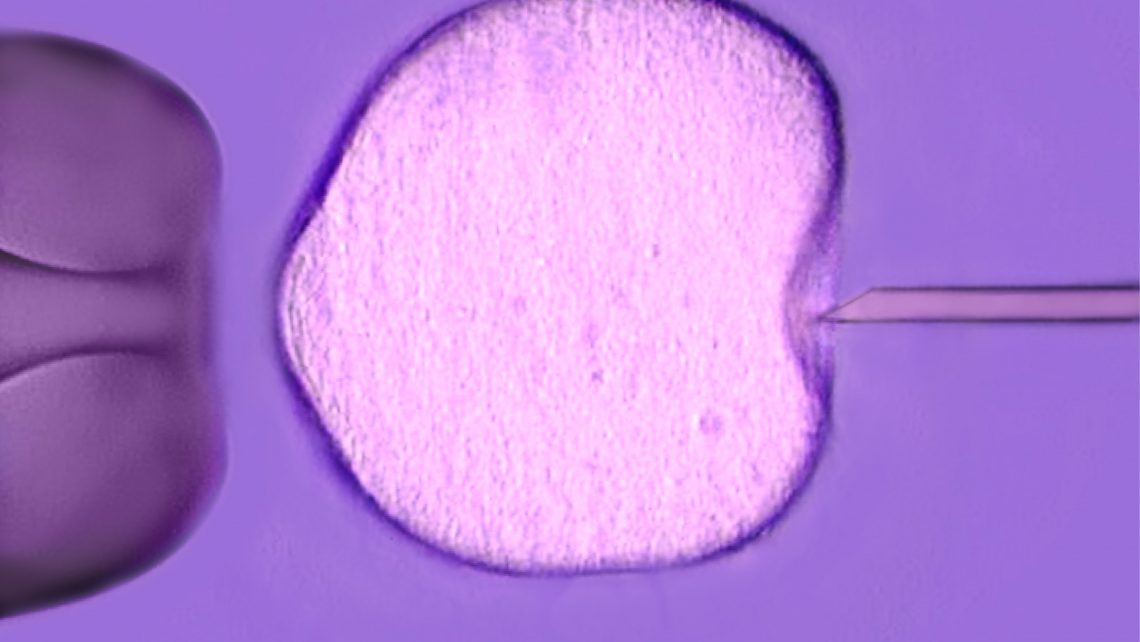 Instituto Bernabeu has carried out research work with the aim of understanding if it is possible to predict the success of a cycle of egg donation by analysing two parameters: the number of mature donated oocytes obtained following ovarian stimulation and the quantity that are eventually fertilised.
When the researchers evaluated the results, they found that the fertilisation rate was a better predictor of egg donation cycle success. They also found that the number of oocytes obtained is not as important in terms of obtaining a successful result. The researchers point out that when six oocytes are fertilised, the chances of having at least two good-quality embryos are very high.
The scientific committee at the Spanish Fertility Society (SEF) has selected the research work entitled 'What impact do oocyte maturity and fertilisation rates have on cycles of egg donation?'. It was performed in the Instituto Bernabeu Madrid laboratories under the management of biologists Leyre Herrero and Laura Cascales along with gynaecologist Elena Fernández and the participation of the Instituto Bernabeu egg donation and molecular biology team.
Egg donation treatment is advised in women who are unable to get pregnant using their own ova. The technique is currently used in 50% of all courses of assisted reproduction treatment and Instituto Bernabeu has a very good success rate using this technique. This is due to attention to basic details such as the care given to donors, the controlled ovarian stimulation donors undergo and the excellent quality of the laboratory where in vitro fertilisation (IVF) is performed, as well as the embryo culture medium, the fact that a trophectoderm biopsy is performed and embryo cryopreservation.
¿Cómo influye la tasa de madurez ovocitaria y la tasa de fecundación en los ciclos de donación de ovocitos? Herrero Grassa, L.; Fernández, E.; Cascales Romero, L.; Ortiz Salcedo, JA.; Guerrero Villena, J.; Ll. Aparicio Aparicio, J.; Ten Morro, J.; Bernabeu, R.