Instituto Bernabeu presents research work on improving ovarian response using androgens at ESHRE
June, 22nd 2017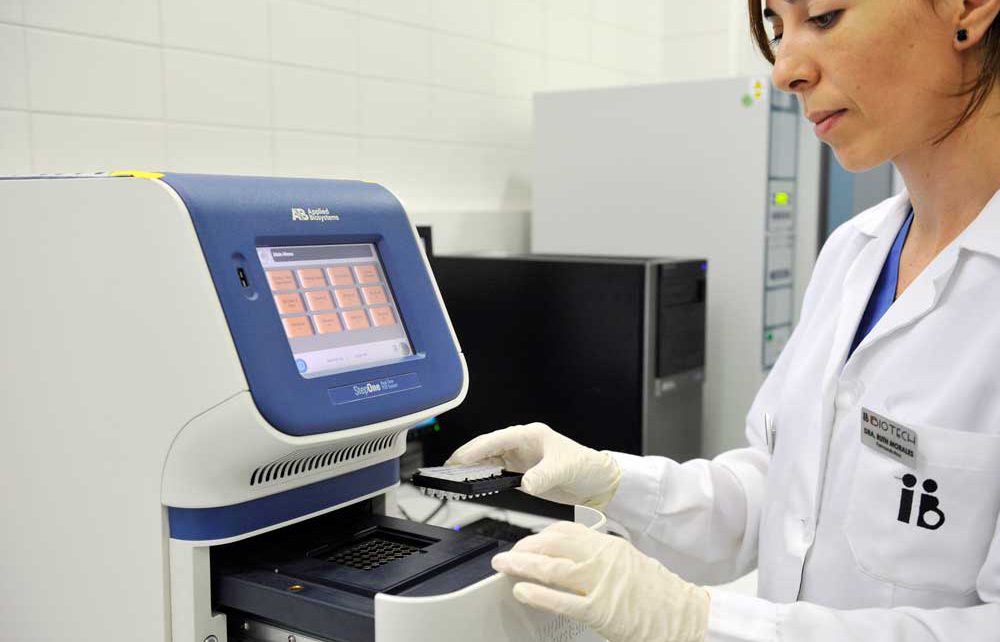 At the European Society of Human Reproduction and Embryology (ESHRE) congress, Instituto Bernabeu will present work on how genetics affects responses to drugs and how they can be used in order to improve ovarian stimulation in women with poor response. The reproductive medicine clinic has pioneered the use of drugs linked to genetics through IBgen and, on this occasion, has developed research work entitled 'A pharmacogenetic approach to improving low ovarian response with androgen pre-treatment'. It will be presented at the event to be held between 2nd and 5th July in Switzerland.
The research work, which is to be presented at the most significant congress on infertility in Europe, explores cases of low ovarian reserve in which the number of eggs obtained is less than optimum, despite the patient undergoing ovarian stimulation. This happens in between 9 and 24% of women and the use of androgens prior to ovarian stimulation has proven to be a feasible alternative. However, the study points out that its use is not a guarantee of an equal response in all patients.
The research work carried out by Instituto Bernabeu aimed to concentrate on the option of identifying patients for whom the use of androgens will result in an improvement in their ovarian response. The gene that codifies the androgen receptor has a region that varies from person to person and generates varying responses that, in some patients, improve ovarian response. By using pharmacogenetics in patients who respond well to androgens, the researchers have been able to prove that the use of pharmacogenetics in women in whom the use of androgens will improve ovarian response, increases the chances of achieving the birth of a healthy child.
A pharmacogenetic approach to improve low ovarian response by androgens pre-treatment. B. Lledó , JA. Ortiz, R. Morales, B. Martínez, A. Turienzo , J. Ll. Aparicio, R. Bernabeu.