Participation as teaching staff in the XXII edition of the Continuous Training Course on Endocrinology and Nutrition for resident doctors
June, 21st 2017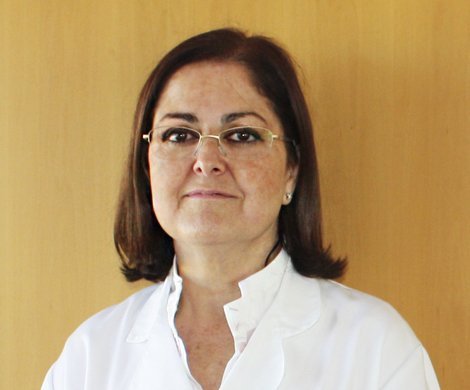 The Director of the Endocrinology and Nutrition Department at Instituto Bernabeu, Dr Pino Navarro, will participate as a speaker in the XXII edition of the Continuous Training Course on Endocrinology and Nutrition for internal resident doctors organised by the Spanish Endocrinology and Nutrition Society. Dr Navarro will give a practical workshop on endocrinology and fertility.
The Instituto Bernabeu endocrinology expert's areas of interest include endocrinopothies and their link to fertility; and endocrinological and metabolic abnormalities linked to the menopause and their treatment.
The training course covers subjects such as endocrinological emergencies; metabolic surgery versus conservative medical treatment; vegetarian and vegan diets; endocrine disorders linked to oncology treatment; and medulla thyroid cancer. In terms of practical workshops, as well as the one run by Dr Navarro, there are others on handling osteoporosis and genetics for endocrinologists.