Instituto Bernabeu presents at the American Fertility Congress (ASRM) a study carried out with oocyte donors to be able to initiate ovarian stimulation at any time during the cycle.
October, 27th 2022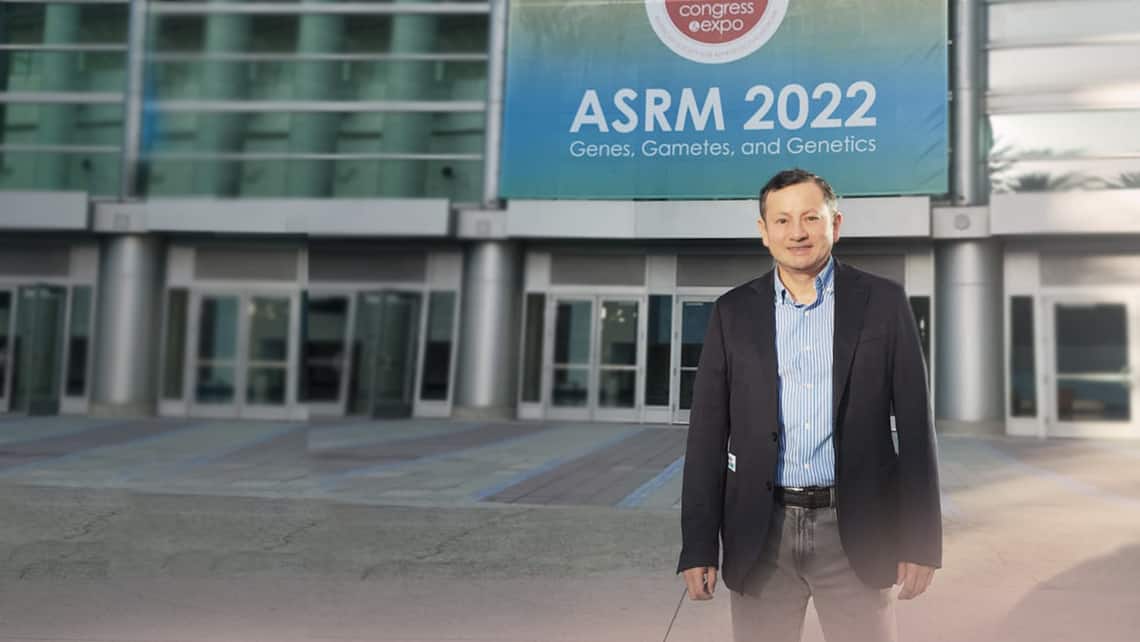 Instituto Bernabeu has attended the congress of the American Society for Reproductive Medicine (ASRM) in California, USA, to present the results of a study that has analysed new ovarian stimulation protocols. Oocyte retrieval is one of the most crucial steps for the successful outcome of in-vitro fertilisation (IVF) treatment. The fewer the oocytes, the lower the chances of becoming pregnant. Instituto Bernabeu is a pioneer in the development and implementation of innovative protocols designed to improve this stimulation process, while at the same time making the process more comfortable and less invasive for patients.
At this congress in the United States, Dr. Juan Carlos Castillo, scientific director of Instituto Bernabeu, presented the results of the study Outcomes following random start plus progestin primed ovarian stimulation in an oocyte donation program, which analysed the results obtained with random start ovarian stimulation. In this particular case, the research was carried out with oocyte donors.
Thanks to this protocol, ovarian stimulation can begin at any time during the follicular phase which provides donors with greater flexibility given that they are free to choose their own schedules. In this case, the results of the study show that a random start and the use of progesterone throughout the follicular phase (from the first day of bleeding until ovulation) are not adversely affected in donors.
Dr Castillo does however point out that, to date, there is limited evidence available on the use of these strategies with oocyte donors. As this was the case, the Instituto Bernabeu began an analysis that involved the study of more than 1,700 cycles. Donors began stimulation on days 1 to 3 of the cycle and were compared against donors who began stimulation during the mid-follicular phase, between day 4 and 9 from the onset of menstruation; and in the late stimulation phase, between days 10 and 14.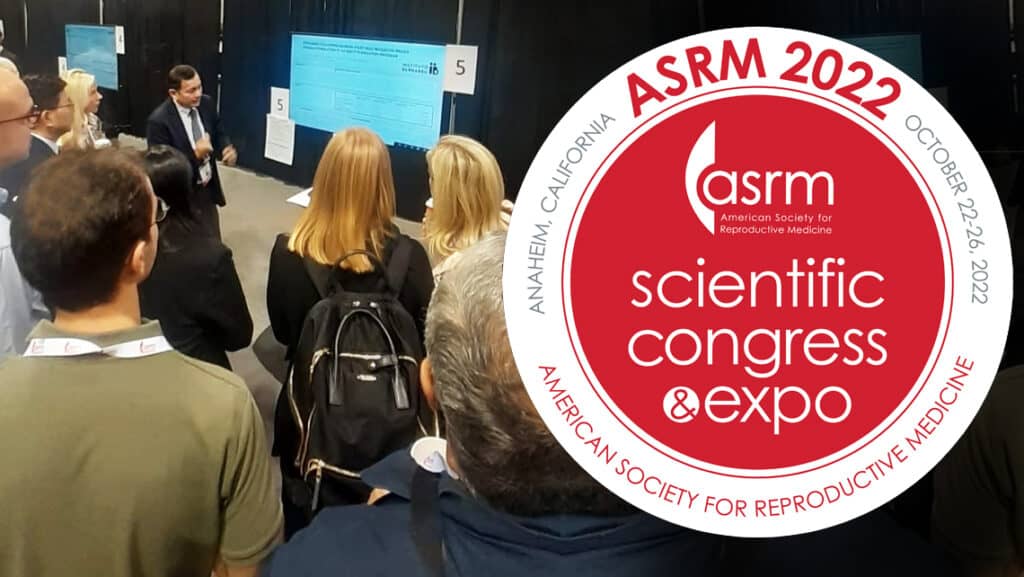 Dr. Castillo goes on to explain that "our results showed that the yield and competence of oocytes generated following random start ovarian stimulation throughout the follicular phase are not negatively affected in oocyte donors".
The results represent a major breakthrough given that, even though the study has been performed on oocyte donors, one of the advantages of the experiment and the results is that it can also be applied to patients undergoing ovarian stimulation cycles with their own gametes.
Outcomes following random start plus progestin primed ovarian stimulation in an oocyte donation program
JC Castillo, J. Guerrero, A. Bernabeu