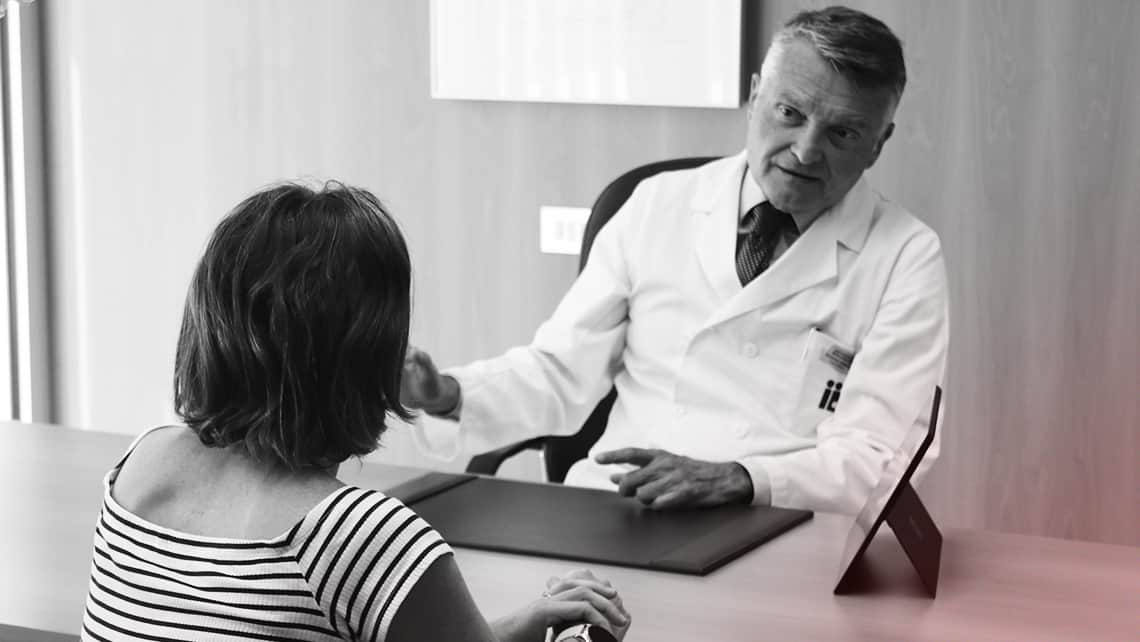 The advantages of not delaying motherhood and the risks of postponing it
Did you know that if you've just turned 40, by your next birthday you will have lost about half of your fertility you have at this moment?
From the age of 36, you lose 2% of your chance of pregnancy per month, which translates into 24% less per year. And this decrease becomes even more vertiginous when you are getting older.
Therefore, it is essential that once you have made the decision to have children, you should do it as soon as possible, especially if you are over 36/37 years old, if you suspect fertility problems, or if you know that they happend in your family circle.
The advantages are unquestionable:
The younger you are, the more chance you have of getting it naturally.
If it was necessary to use reproductive medicine techniques, the result would certainly be better: to give some examples:
We will obtain a higher number of oocytes in the ovarian stimulation, and consequently a higher number of embryos: a key factor for the future whether the first embryo transfer is unsuccessful, or for subsequent pregnancies of siblings without the need to repeat new IVF (in vitro fertilization).
It is unlikely that you will have to use donated eggs, as they will have a better oocyte quality.
You will need to take less medication, which means lower cost and duration of treatment and better comfort.
There is a lower risk of abortion or of embryos affected by chromosomal diseases such as Down's syndrome.
When the factor age comes up, it becomes a big obstacle for the fertility.
Dr. Rafael Bernabeu, Medical Director of Instituto Bernabeu