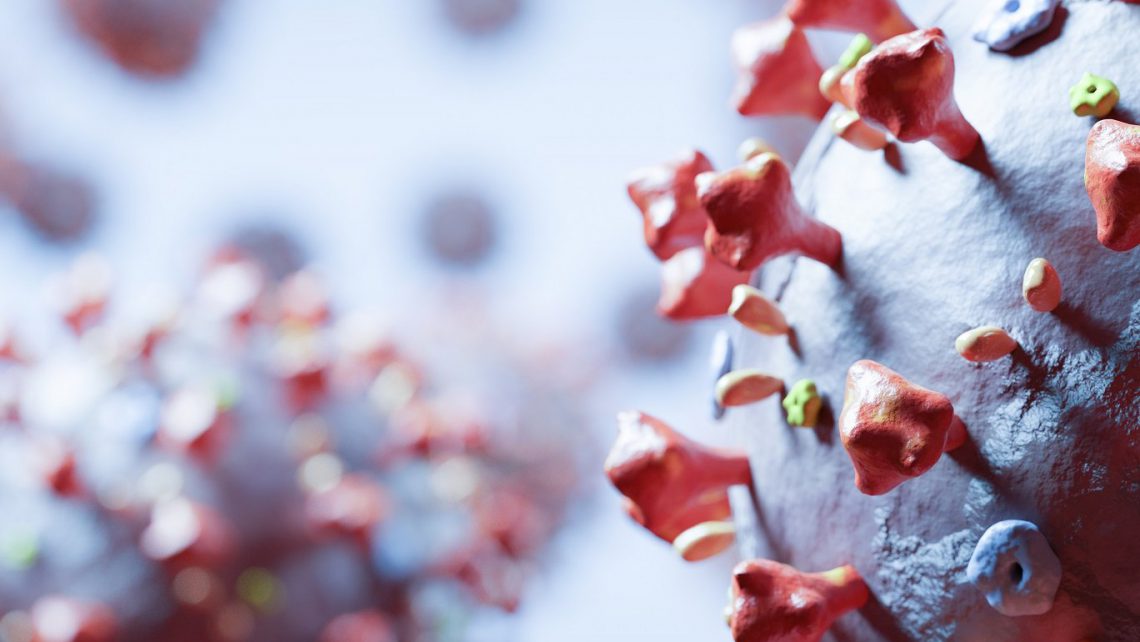 Recommendations of the ESHRE with regards to Coronavirus
Communication for the resumption of fertility treatments.
Coronavirus infection (COVID-19) has reached pandemic proportions; Its rapid spread poses unique challenges to global health and entails the implementation of extraordinary measures worldwide to limit its spread. Compared to the general population, pregnant women represent a group that requires special attention.
As the COVID-19 pandemic stabilizes in European countries; on April 23, 2020, ESHRE (European Society of Human Reproduction and Embryology) issued a statement updating previous information from March 14, about its position on COVID-19 infection with a view to the need to restart assisted reproduction treatments.
ESHRE points out in this update that, always under the premise of prudence and once safety and transmission prevention systems are guaranteed for patients and health personnel, it is reasonable to restart reproductive medicine services and in cases "especially sensitive to time delay". All this, always in line with the regulation of the local health authorities.
A large part of ESHRE's current recommendations focus on safety measures for patients and reproductive medicine staff, providing examples of detailed triage questionnaires (also called epidemiological questionnaires) and possible derived scenarios for both groups. For patients, ESHRE suggests a combination of surveillance with the above-mentioned questionnaires and the performance of antibody tests (the so-called "rapid tests") in cases of suspicion. For staff, "minimal interaction" and rotating "mini-team" work, "careful monitoring and measures necessary for safe clinical practice" are ESHRE's recommendations.
Thus, although caution remains the dominant guideline in this updated guide, ESHRE is already beginning to look to the future with a view to resuming assisted reproduction treatment. At the Instituto Bernabeu we welcome ESHRE's initiatives and recommendations and have adopted a series of measures based on these guidelines to restore our assisted reproduction activity as safely as possible.
Dr Juan Carlos Castillo, gynaecologist at Instituto Bernabeu