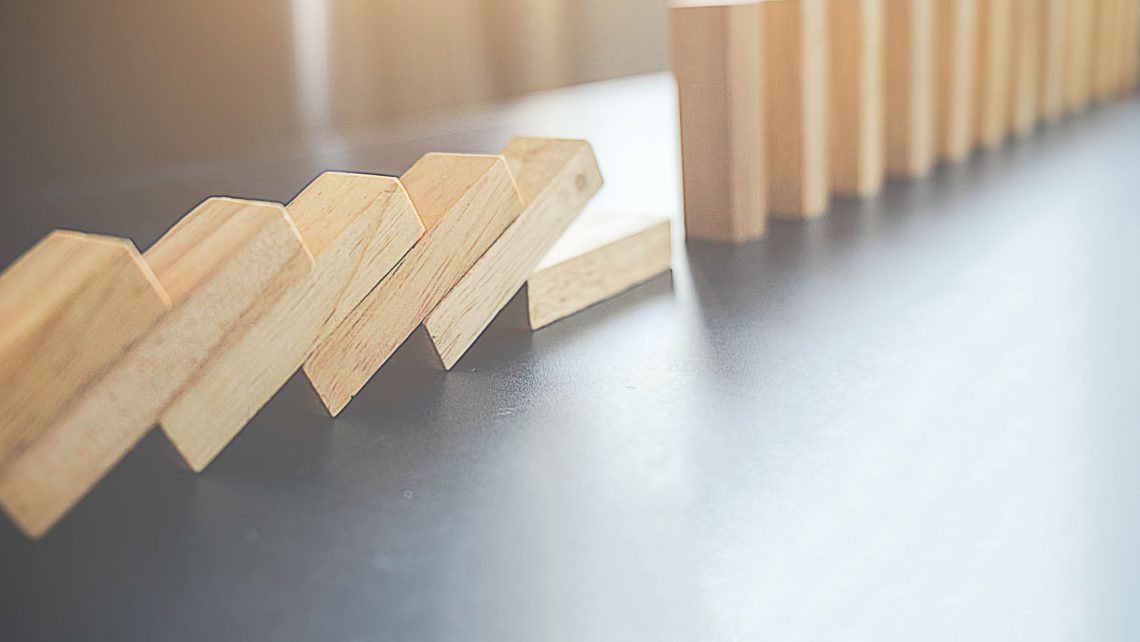 Premature Ovarian Failure, Can I be a mother? Causes, symptoms, diagnosis, treatment and prevention
A woman's ovarian reserve is limited in time and decreasing until it is definitively exhausted when menopause takes place around the age of 45-50. However, in 1% of women a premature depletion of the eggs occurs which leads to the total or partial cessation of ovarian function before the age of 40. We call this condition a Premature Ovarian Failure (POF) or, more recently, Premature Ovarian Insufficiency (POI) or Primary Ovarian Insufficiency (POI).


WHY DOES PREMATURE OVARIAN FAILURE OCCUR?
Although in 80-90% of cases of premature ovarian failure no cause is found (cases of idiopathic or unknown origin), there are some known factors that should be studied:
Chromosomal and genetic alterations: Turner's syndrome, X-fragile syndrome, genetic polymorphisms, mosaicism…
Autoimmune diseases and endocrinopathies: Systemic lupus erythematosus, rheumatoid arthritis, thyroid disorders, Addison's disease…
Iatrogenicity, that is side effects of certain treatments that affect the ovarian function such as: chemotherapy, pelvic radiotherapy or ovarian surgery
Metabolic alterations
WHAT ARE THE SYMPTOMS OF PREMATURE OVARIAN FAILURE?
The main symptom of premature ovarian failure is the absence of menstruation (amenorrhea) or a decrease in its frequency. It is used to be the main reason for medical consultation, along with:
The difficulty in achieving gestation
Oestrogen deficit, which also produces symptoms such as:

Long term, oestrogen deficit can have a number of consequences for women's health:

At the bone level (mainly osteoporosis) and
DIAGNOSIS OF PREMATURE OVARIAN FAILURE
In the presence of amenorrhea of more than 4 months (absence of menstruation), we should seek medical advice. A detailed medical history and a gynaecological examination with vaginal ultrasound should be performed. Sometimes it might be necessary to carry out additional labs (FSH, estradiol, Antimullerian Hormone) in order to support the diagnosis. Once confirmed, additional studies (genetic, endocrine …) might be necessary too.
WILL I BE ABLE TO GET PREGNANT ONCE DIAGNOSED WITH OVARIAN FAILURE – PREMATURE OVARIAN INSUFFICIENCY?
In 5-10% of patients diagnosed with primary ovarian insufficiency (POI) a spontaneous and transitory recovery of ovarian function may occur with a possibility for spontaneous gestation. Nevertheless, there is no method to predict if and when this will happen. For this reason, assisted reproduction treatments are usually necessary.
Some young women with POI can achieve pregnancy through In Vitro Fertilization with their own eggs even if the number of eggs obtained is small.
The unit of low ovarian reserve treatment at Instituto Bernabeu elaborates individualized protocols for these cases. However, if the ovarian failure is complete, the stimulation treatments are not effective and we recommend the treatment with donated oocytes as an alternative method to achieve pregnancy.
Although there are no drugs that would allow "reactivation" of the ovary, there are some techniques, currently being investigated, focused on recruiting residual "dormant" eggs. This is the case of the procedure known as OFFA (Ovarian Fragmentation For Folicular Activation), in which the fragmentation of a part of the ovarian cortex is performed, and its self-transplantation. Some encouraging results are being obtained.
TREATMENT OF PREMATURE OVARIAN FAILURE
It requires multidisciplinary management that addresses the cause, symptoms and fertility treatment if required, as well as adequate emotional and psychological support.
A healthy lifestyle, avoiding smoking, taking regular physical exercise and maintaining a healthy and balanced diet are indispensable measures to improve quality of life.
Hormone replacement therapy with oestrogen and progesterone, improves the symptoms of oestrogen deficit and reduces the risk of osteoporosis and cardiovascular disease in the long term.
CAN PREMATURE OVARIAN FAILURE (POF) BE PREVENTED?
In the absence of amenorrhea, there are no specific signs that make us predict or suspect POF.
However, when a case is detected, an appropriate family history study and genetic analysis allow us to identify cases of genetic origin and to identify the relatives at risk, who would have the possibility of planning their reproductive life or preserve their oocytes for the future. In these cases the Genetic Counseling Unit at Instituto Bernabeu is essential. In addition, the presence of some genetic mutations has other implications for the descendants as in case of Fragile X Syndrome which causes mental retardation in males. The department of Molecular Biology and Genetics at Instituto Bernabeu is working to determine new genetic variants involved in early family ovarian failure.
To prevent POF of iatrogenic cause, it is recommended to be careful and conservative with patients who must undergo pelvic surgery and have not fulfilled their genetic desire as well as to indicate the vitrification of oocytes to patients who need chemo or radiotherapy treatments.
It may also be of interest to you:
Double stimulation: is it possible to recover more oocytes in patients with low ovarian reserve?
Genetics in premature ovarian failure and menopause
Anti-Müllerian Hormone (AMH): Know the Age of your Ovaries
Poor Ovarian Response: progress in genetics
Accumulation of oocytes in patients with a low response
Ovarian stimulation during the luteal phase
Dr Ana Fuentes, gyneacologist at Instituto Bernabeu