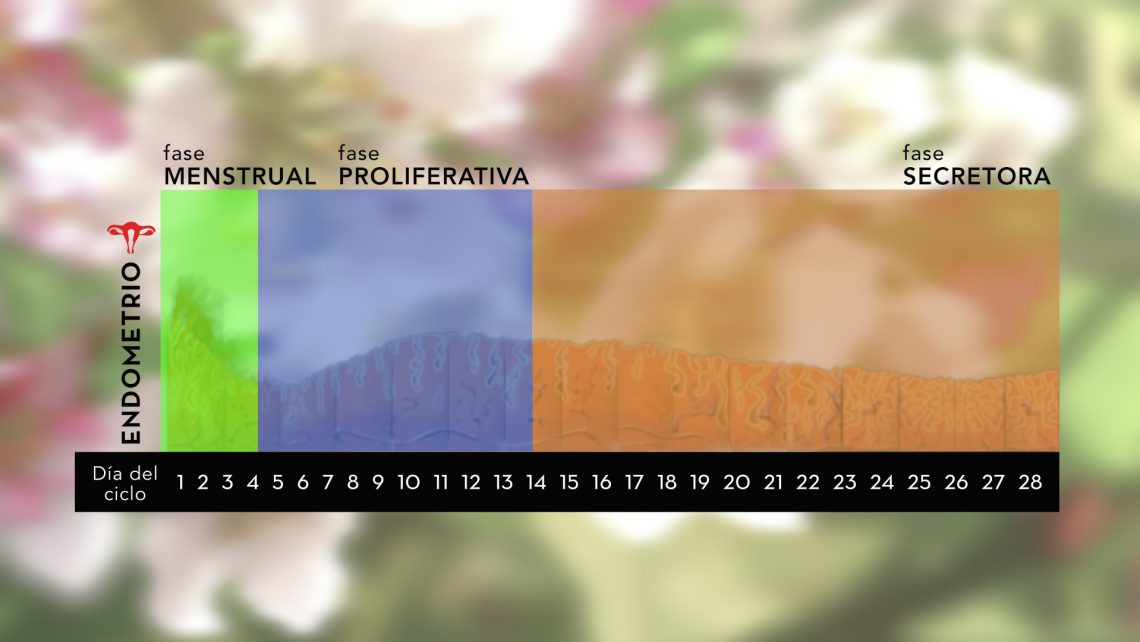 Embryo transfer in natural cycles
In an in vitro fertilization, embryo transfer takes place in the same cycle in which the ovaries are stimulated and the embryos are generated. However, on many occasions, this is not ideal. The development of several follicles in the ovaries, upon receipt of various stimulus from different follicles, can deconstruct the endometrium and disrupt its implantation capacity.
A strategy which is being used more and more frequently and not only in patients with a background of implantation failure (an essential indicator), consists of putting off the transfer of the embryo. Instead, this procedure is carried out during a natural cycle, as long as the woman ovulates normally. That is, the woman has correct menstrual cycles which means that her ovary will be able to prepare the endometrium naturally, just as each month it prepares its uterus for a theoretical embryo implantation.
Advantages of the natural cycle:
No (or minimal) medication for the patient. The treatment is very easy to control. All that needs to be done is to monitor ovulation which can be done with 1 or 2 ultrasounds or a urine analysis.
No medication is necessary following transfer, either. Therefore, throughout the month when treatment is under way, the patient needs to have 1 or 2 ultrasounds and go to the clinic on the day when embryo transfer is programmed.
At Instituto Bernabeu, our results are optimum and are comparable to those in countries such as Japan which has been a leader in this embryo transfer method.
Rafael Bernabeu MD, PhD, Medical Director of Instituto Bernabeu