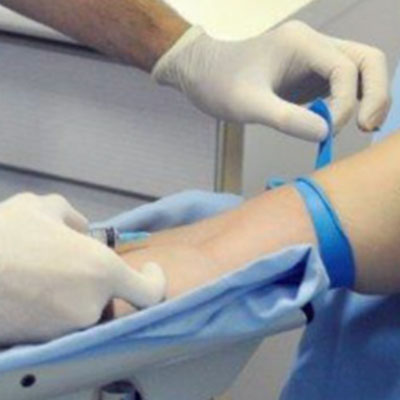 Can acupuncture have a positive impact on a cycle of in vitro fertilisation?
Acupuncture is a medical discipline with a history dating back several millenniums. For many years, attempts have been made to apply its therapeutic benefits to the field of sterility.
The results obtained to date have been contradictory. Whilst some groups have published improvements in the results obtained, others have not noted any differences at all.
Whatever the case, acupuncture contributes towards improving well-being and reducing the emotional stress that patients often go through due to issues with reproduction.
With the aim of improving our patients' emotional stability and well-being, Instituto Bernabeu offers massages and/or acupuncture sessions as complimentary forms of treatment before and after embryo transfer, as well as at other points during diagnosis and treatment.
Dr Rafael Bernabeu, Medical Director at Instituto Bernabeu.