Instituto Bernabeu is celebrating world DNA day today by inviting students to visit its genetics laboratories
Instituto Bernabeu is today celebrating World DNA Day with a visit of its facilities by 15 and 16-year-old students from Jaime II secondary school in Alicante. The clinic is opening its doors to the students so that they can get a close look at the work that takes place in a human genetics laboratory. The young people will be given a talk on the importance of DNA and will visit the molecular biology and genetics laboratories at Instituto Bernabeu. The celebration dates back to 25th April 1953 when two scientists, the biologist James Watson and the physician Francis Crick, published their article entitled Molecular Structure of Nucleic Acids: A Structure for Deoxyribose Nucleic Acid in Nature magazine.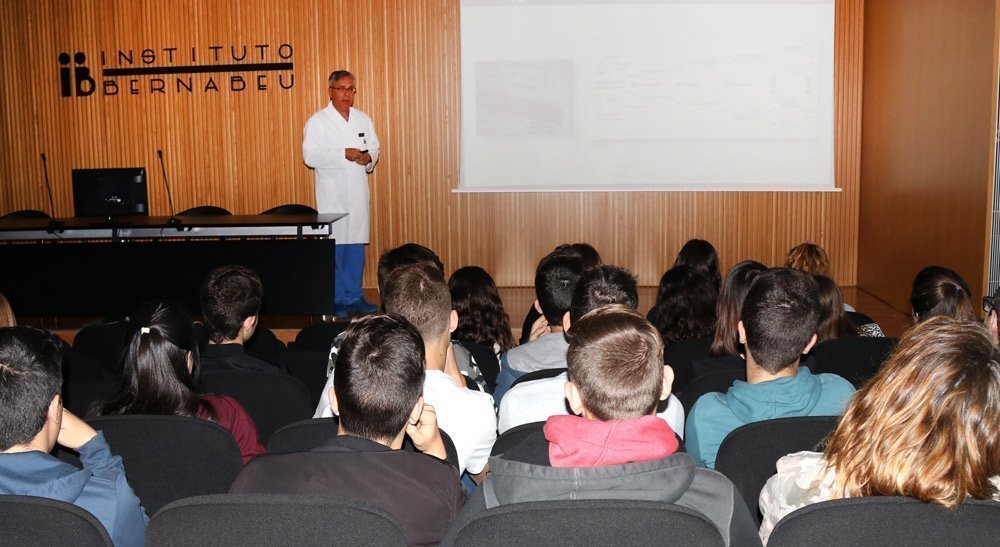 RESULT STATISTICS
See more
Our pregnancy results are accredited by external certifiers.
 96% OF OUR PATIENTS RECOMMEND US
Contact Instituto Bernabeu