Instituto Bernabeu achieves increased birth rates using the NGS technique which detects embryos with abnormal cells
April, 19th 2017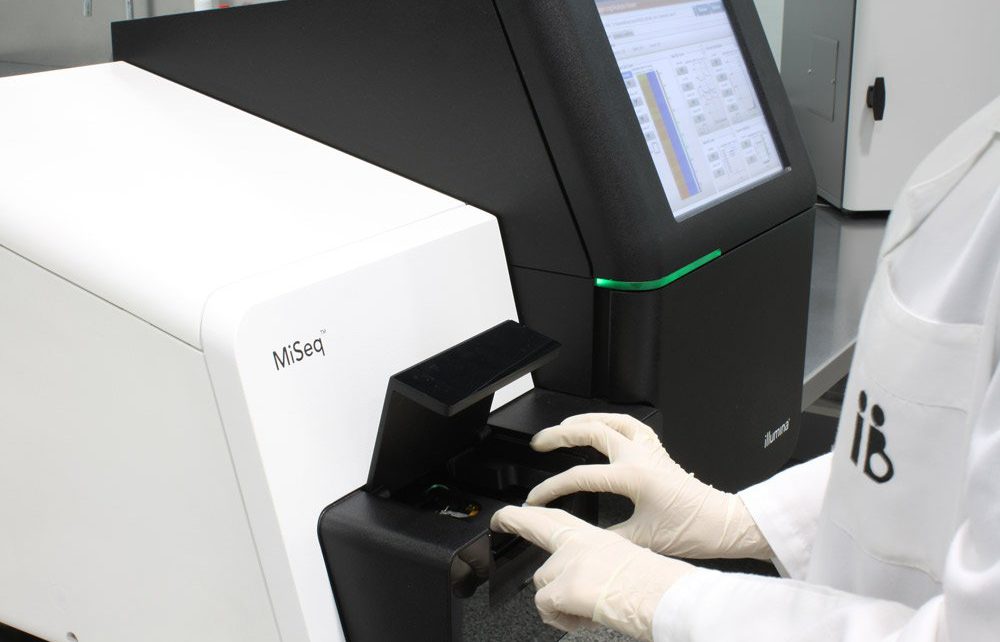 Instituto Bernabeu research on 'Next-generation sequencing in order to detect low-level mosaicism and its effect on live birth rates' was one of the pieces of research work presented at the 16th edition of the Pre-implantation Genetic Diagnosis Conference organised by the Pre-implantation Genetic Diagnosis International Society (PGDIS) held between 26th and 29th March in Valencia. The research was led by Dr Rafael Bernabeu and the Medical Co-Director, Ll. Aparicio, along with doctors Ruth Morales, Belén Lledó, José Antonio Ortiz, Jorge Ten and Eva García-Hernández.
The scientists at Instituto Bernabeu used a technique known as NGS. This technique is more advanced than the one which is commonly used in order to detect mosaicism. Current techniques are not able to locate some mosaic embryos when the percentage of abnormal cells is low. Pre-implantation genetic screening (PGS) using the array CGH technique was used to select chromosomally normal embryos and thus improve in vitro fertilisation (IVF) treatment results.  However, a percentage of normal embryos do not implant correctly or give rise to pregnancy loss when transferred to the mother's uterus.
The technique used by the researchers at Instituto Bernabeu involves next generation sequencing which is more precise and helps to increase the percentage of children born and avoid the transfer of certain mosaic embryos. The reproductive medicine clinic uses this technique in its own laboratories. Genetic understanding of the embryo is 100 times greater with this technique in comparison with conventional ones.