R+D+I: Instituto Bernabeu Clinical Trials
The relevance of endometrial compaction following exposure to progesterone in a replacement cycle for embryo transfer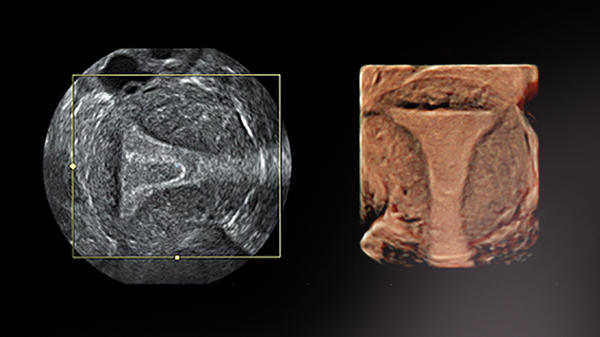 The subject being researched: Research into the potential significance of changes to the endometrium following exposure to progesterone for the development and posterior success of a pregnancy and whether or not these changes are driven by genetic predisposition.
The aim: Comparison of reproduction results in preparation cycles for embryo transfer between patients whose endometrium decreases in the secretory phase prior to transfer and patients who maintain a stable or thicker endometrium.
Start date: June 2021. Current situation: actively recruiting patients.
Location: Instituto Bernabeu in Alicante, Madrid, Albacete, Mallorca, Benidorm and Elche.
More information: For more information click here