R+D+I: Instituto Bernabeu Clinical Trials
Study of the relationship between cytokine levels and ovarian reserve and response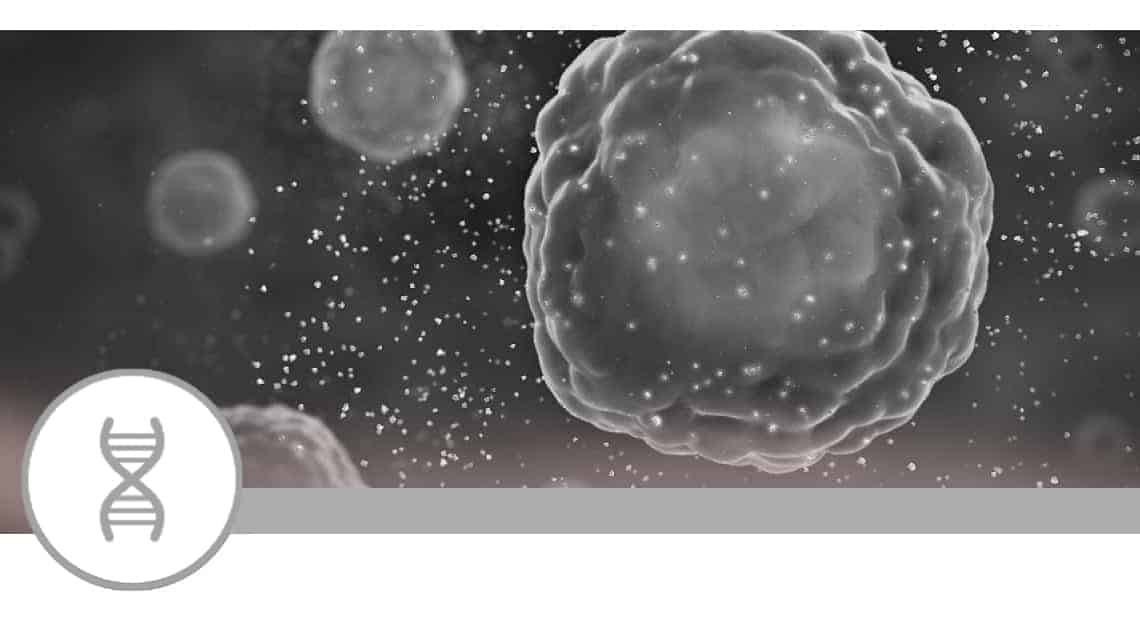 Investigation subject: The possible relationship between inflammatory and/or anti-inflammatory mediators (cytokines) and ovarian reserve and response in women under 37 years of age with antimullerian hormone (AMH) levels below 7 pmol/l indicative of low ovarian reserve.
Objective: To expand knowledge on the influence of blood cytokine levels on ovarian reserve and response in patients with low reserve and, on the other hand, to know if the androgen protocol complementary to ovarian stimulation treatment produces variations in blood levels of the cytokines analyzed.
Current situation: According to the results obtained by a previous Instituto Bernabeu study, the cytokines most related to ovarian reserve and response are IL-10, TNF-alpha, IL-6 and IFN-gamma. In addition, an improvement in the prognosis of ovarian stimulation treatment has been observed as blood levels of IL-10 increase.
Location: Instituto Bernabeu Biotech.
Coordinated by: Dr Belén Lledó and Dr Ana Fabregat.