R+D+I: Instituto Bernabeu Clinical Trials
Influence of group embryo culture versus individual embryo culture on blastocyst quality and rate of blastocyst formation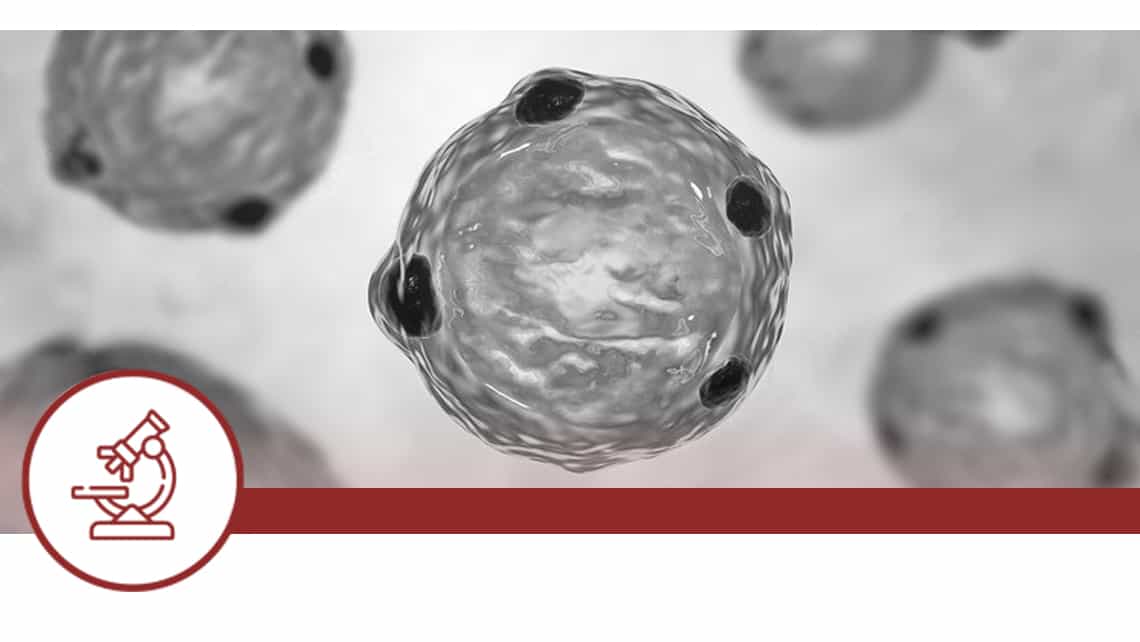 Investigation subject: whether there're differences in the development and quality of individually and group cultured embryos.
Objective: todetermine which method of embryo culture (single or group) up to day 5 is best to achieve the highest quality and rate of blastocyst formation.
Current situation: Embryos database.
Location: IB Alicante.
Coordinated by: Miguel Herreros, Laura Martí, Nerea Díaz, María del Carmen Tió, Dr Adoración Rodríguez, Jaime Guerrero, Dr José Ortiz, Dr Jorge Ten y Dr Rafael Bernabeu.