We share with the scientist community our results from two years of experience on the validation of our Comprehensive Chromosome Screening (CCS)
December, 24th 2015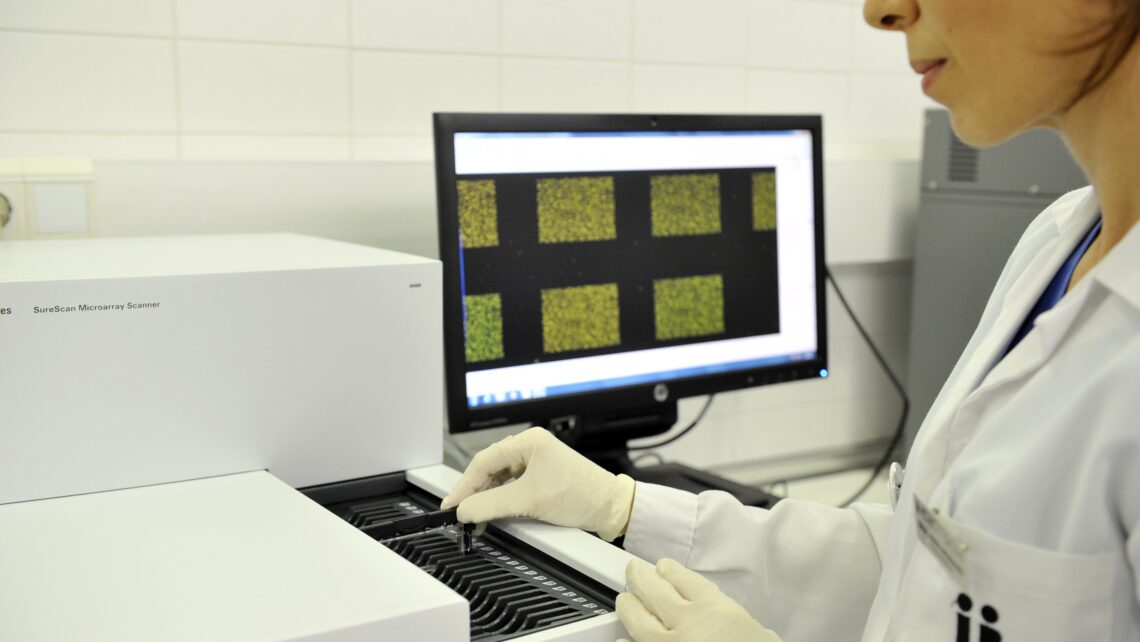 In the last years, on the way to single embryo transfer (SET),  preimplantation genetic screening (PGS) using array technology to test embryo aneuploidy of all chromosomes in the blastocyst stage, is becoming the technique of choice to select the best embryo, increasing implantation rate and decreasing miscarriage.
In one of the pieces of research work carried out by Instituto Bernabeu which was accepted by the Scientific Committee at the British Fertility Society (BFS) for its Annual Meeting which will take place in Newcastle (UK) on 7th and 8th January, 2016, we present our Comprehensive Chromosome Screening (CCS) program results performed in the last 2 years. We evaluated the CCS clinical results of 197 fresh cycles with transfer of euploid blastocysts on day 6 (123 with egg donor and 74 with own oocyte). We used the Agilent technology platform (SurePrintG3) according to manufacturer recommendations applied to single-cell.
Clinical results are presented in the table.
 
Embryos transferred

(mean±SD)

Positive Test (%)
Clinical pregnancy (%)
 

Miscarriage (%)

 

Implantation (%)

Donor egg (n=123)
1,19±0,31
61,9
48,7
14,5
47,6
Own egg (n=74)
1,04±0,35
56,5
41,8
17,9
39,0
Although 63.8% of recipients and 44.6% of patients with own egg were diagnosed with implantation failure (IF) and repeated miscarriage (RM), clinical outcomes were excellent.
These findings support the use of CCS to improve clinical outcomes, especially in patients with IF and RM.