We offer you an Emotional Support Guide to help you cope more calmly with the assisted reproduction process
May, 9th 2022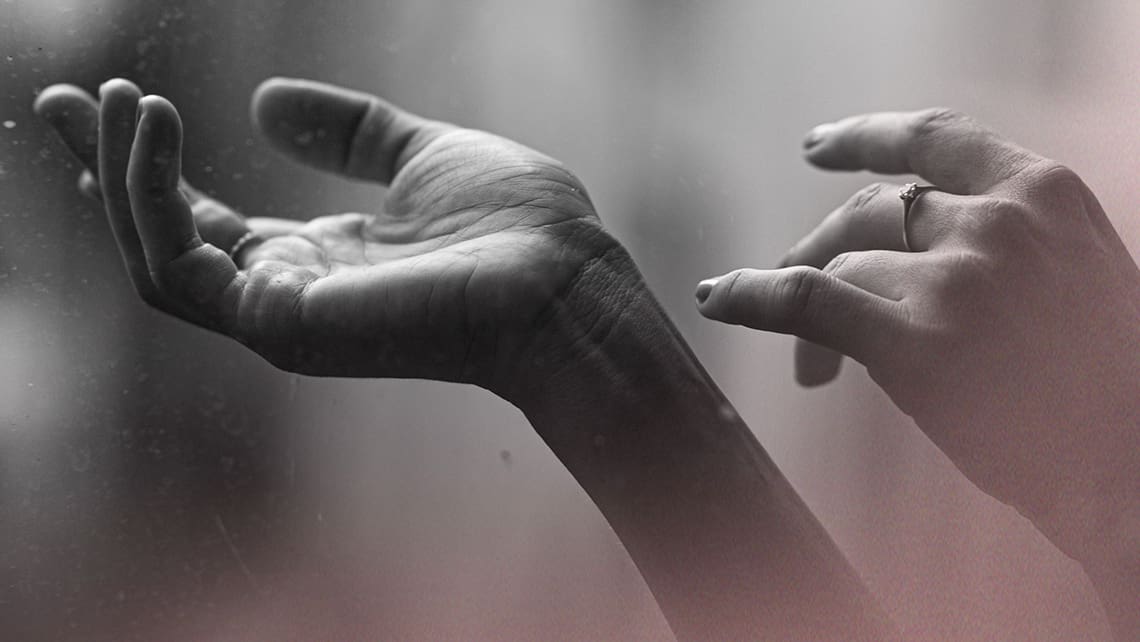 Instituto Bernabeu has published an Emotional Support Guide for Assisted Reproduction to offer its patients psychological support on their path to motherhood. The Institution gives great importance to caring for the emotions that are generated and unleashed during fertility treatment and, above all, to know how to manage them.
This guide covers many fears and concerns that have been dealt with for years by the Instituto Bernabeu's Psychology and Emotional Support Unit, a department that offers support to patients in order to face assisted reproduction treatment as calmly as possible.
This guide has been written by the general health psychologist and specialist in assisted reproduction, Natalia Romera, based on her experience over the years at Instituto Bernabeu. Its aim is to provide patients with the greatest possible harmony in order to face the process of assisted reproduction calmly.