Visit and lecture by Dr Thomas Mathews
March, 23rd 2011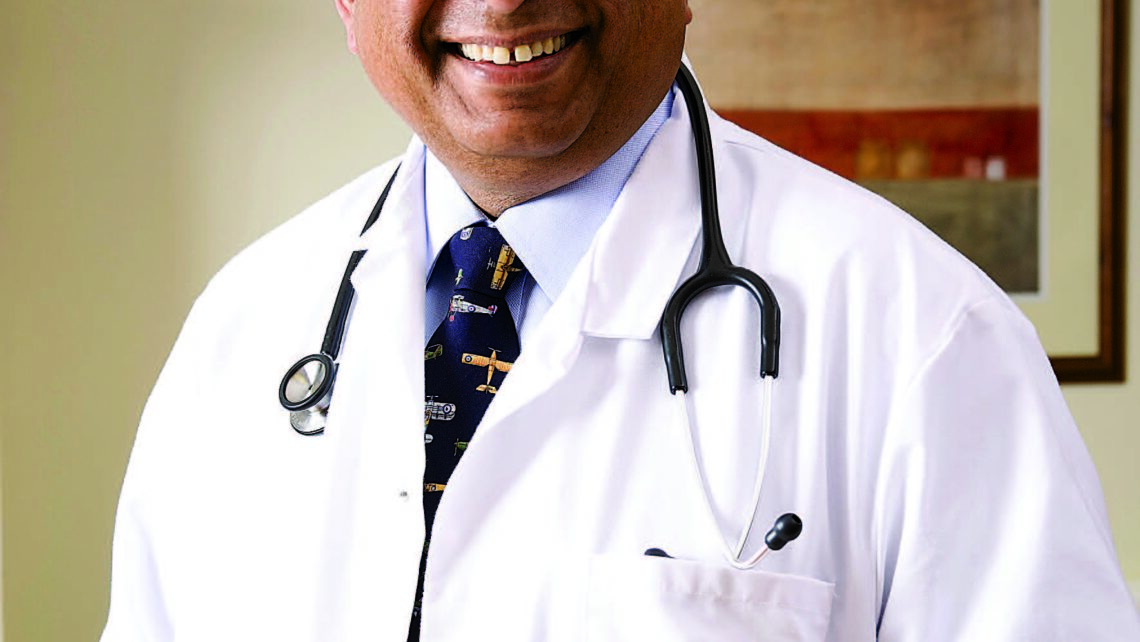 The Medical Director of Bourn Hall Clinic, Cambridge – awarded the Nobel Prize for Medicine 2010 – Dr Thomas Mathews, will open this month's Women's History Month events organised by Instituto Bernabeu.
The event will take place on Friday, March 25th at 20:00 in the Auditorio Provincial, Avenida Campoamor. The talk is entitled, "The history of IVF and its potential in the future " Bourn Hall was the first clinic in the world to achieve the first in vitro fertilization in 1978. It was awarded the Nobel Prize for Medicine in 2010.
Please RSVP to info@institutobernabeu.com or call + 34 965 154 000.