VIII Forum on Women and Society, Thursday in Cartagena
February, 28th 2014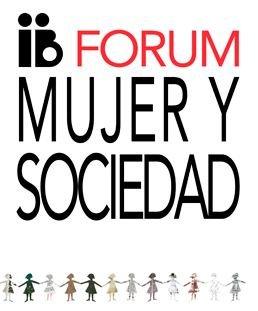 The VIII Forum on Women and Society, organized by Instituto Bernabeu and the Rafael Bernabeu Foundation, is a meeting of prominent leaders and experts dealing with the issues that affect women and the society in which they live. This edition takes place in the auditorium of the Polytechnic University of Cartagena .
Since 2005, the Forum on Women and Society brings together leading experts in different areas that affect women. The event aims to create a space in which different voices come together to start dialogue and find solutions and answers to the social, emotional and health problems that women face in today's society.
The Forum is an open event, free of charge, with an open debate on women's issues. Immigration, integration, violence, dignity, education, culture, human rights and respect for the surrounding environment are the topics of discussion for the experts in these areas who attend.
More information on the event website : www.forummujerysociedad.com