The PGT-A test performed by the Instituto Bernabeu genetics laboratory is awarded the highest possible mark by a European evaluator
June, 18th 2019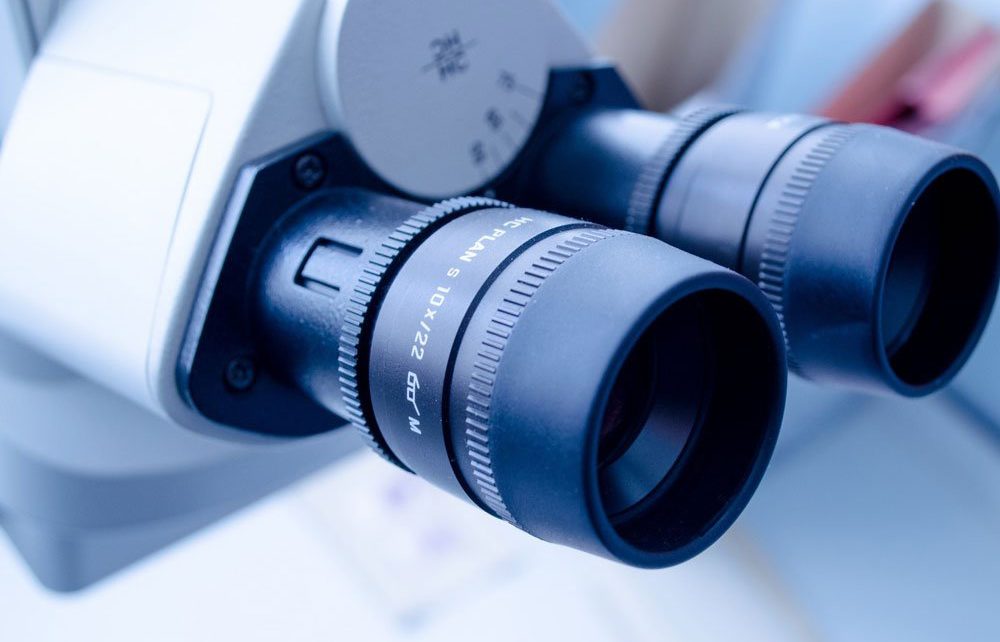 The technique detects chromosomal abnormalities in embryos and facilitates transfer of healthy embryos
The genetics laboratory at Instituto Bernabeu has been awarded the highest possible mark in an assessment of its PGT-A genetics test by an external and independent European organism. The assessment was performed anonymously on 56 European laboratories. The PGT-A test assesses if the embryo is chromosomally normal or aneuploidy. It is recommended for women who are older when having children; women who have a background of recurrent pregnancy loss; and women who have suffered from implantation failure. This test is also recommended for couples who have chromosomal abnormalities.
GenAQ, the cytogenomics external quality assessment service, awarded the test the maximum score. It focuses on correct development of the PGT-A pre-implantation genetic diagnosis test which determines if the embryo is affected by any kind of chromosomal abnormality. It results in identification of abnormal embryos and transfer of only healthy embryos. José Antonio Ortiz, a molecular biologist, explains that the international organism awarded the highest possible score for "a well-executed technical test and a perfectly-assessed report".
In his assessment of the huge progress made in genetics over the last few years – a field in which Instituto Bernabeu has always been at the forefront – José Antonio Ortiz summarises that "we have gone from analysing 9 chromosomes to analysing them all". The assessment made by the external organism is an endorsement of the clinic's relentless and flawless trajectory.
Instituto Bernabeu has contributed towards making genetic testing widely available and has taken science from being a resource available to just the privileged few to being within everybody's reach.