Slower developing embryos on day 5 should undergo elective vitrification.
June, 16th 2016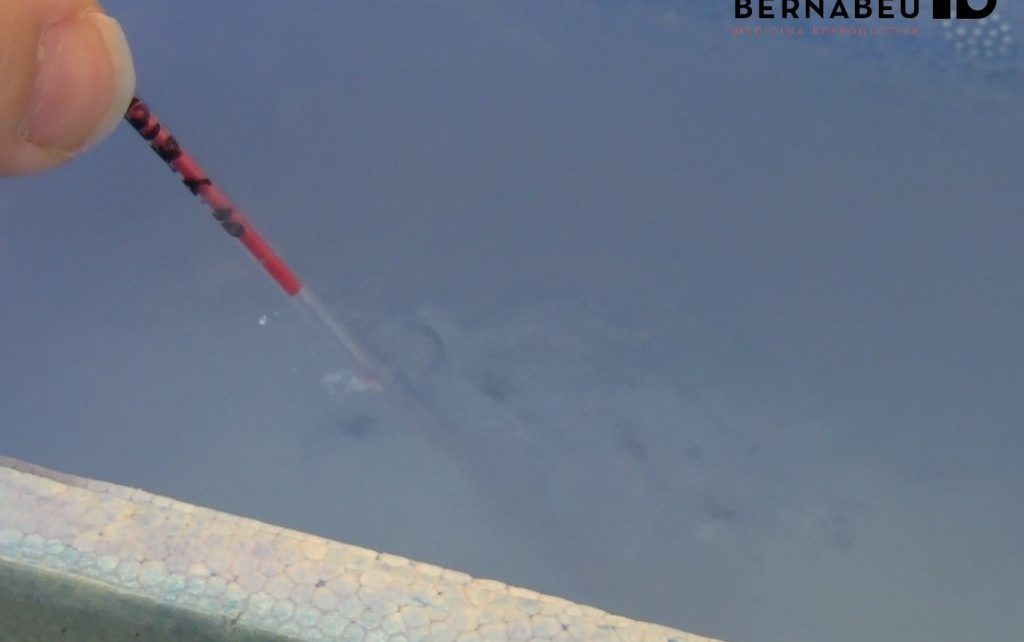 Instituto Bernabeu, along with Doctor Dori Rodríguez, has submitted research work on vitrification of embryos on D5 with delayed development for the ESHRE European Congress which will be held in Helsinki.
Delayed embryo development during cultivation can mean that the embryos in question are incorrectly classified as embryos that have a poor implantation potential when, in fact, it is quite possible that the issue is endometrium asynchrony, a condition that is brought on by accelerated development. Elective embryo vitrification (EV) could resolve this issue but also extend treatment and this, in turn, would increase both costs and emotional stress for the couple. This makes determining in which cases EV is clearly beneficial, a priority.
The research concludes that embryos of this type have better implantation rates when transferred during substituted endometrium preparation cycles and, therefore, require freezing.
IMPROVING IMPLANTATION RATES OF EARLY BLASTOCYSTS AFTER ELECTIVE VITRIFICATION IN DELAYED DEVELOPMENT EMBRYOS.  Adoración Rodríguez Arnedo, Ll. Aparicio Aparicio, José Antonio Ortiz Salcedo, Jorge Ten Morro, María Carmen Tió Marquina, Jaime Guerrero Villena, Rafael Bernabeu Pérez.
POSTER