IB Research: How has attitude towards twin pregnancies in patients with reproduction issues changed?
June, 21st 2016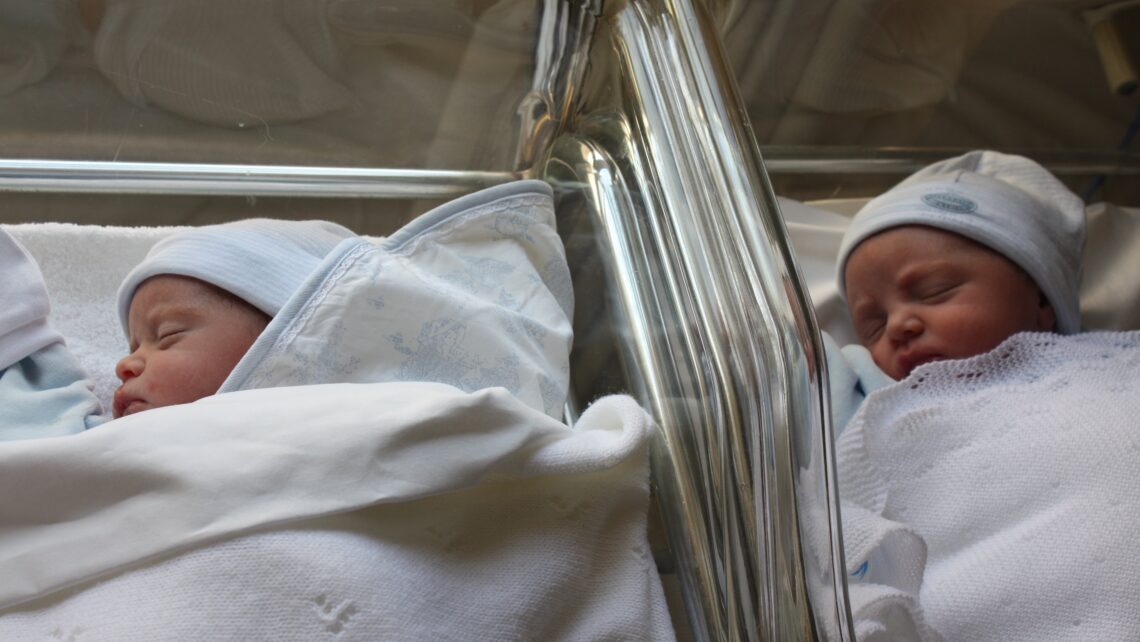 Multiple pregnancies are considered one of the most significant issues in assisted reproduction. Therefore, elective single embryo transfer (eSET) should be the first choice in most, if not all, cases. One of the main hurdles in implanting eSET is patient opposition since they think that a multiple pregnancy is a good thing. Awareness campaigns on the risks associated with multiple pregnancies and the appropriateness of single baby pregnancies aimed both at patients and society as a whole have been carried out over the last few years The aim of this research was to evaluate changes in attitude towards multiple pregnancies over the last few years.
The study was carried out in Instituto Bernabeu between July and December, 2015. A 15-question survey was filled in by 275 patients taking into account age, sex, education, existing children, if any, and multiple pregnancies amongst family or friends. Participants indicated if they thought of a possible twin pregnancy in a very positive/positive/indifferent/negative/very negative light. The results were compared with an identical survey carried out in 2007.
76% of participants considered a twin pregnancy to be positive or very positive whilst only 8% considered it to be negative or very negative. The results obtained were similar to those obtained in 2007 when 78% gave a positive or very positive response. There were, however, changes when evaluating a triplet pregnancy as positive or very positive. Results went from 76% in 2007 to 49.6% in 2015.
The conclusion is that twin pregnancies are still thought of as desirable for most patients and that strategies aimed at providing information on associated risks have had a limited impact.
This is one of the 14 pieces of research work carried out at Instituto Bernabeu and accepted by the SEF (Spanish Fertility Society) scientific committee for its 31st National Congress in the paramedics field since it was carried out by our nursing department.
HOW HAS ATTITUE TOWARDS TWIN PREGNANCIES IN PATIENTS WITH REPRODUCTION ISSUES CHANGED? V. Cañavate, J. Ll. Aparicio, R. Bernabeu, G. Gosalbez, A.J. Ruiz, L. Peñaranda, R. Sanus, B. Bautista.