Scientific journal EJOGRB publishes an Instituto Bernabeu study that employs cytokine levels to support prediction of ovarian response in IVF
December, 15th 2022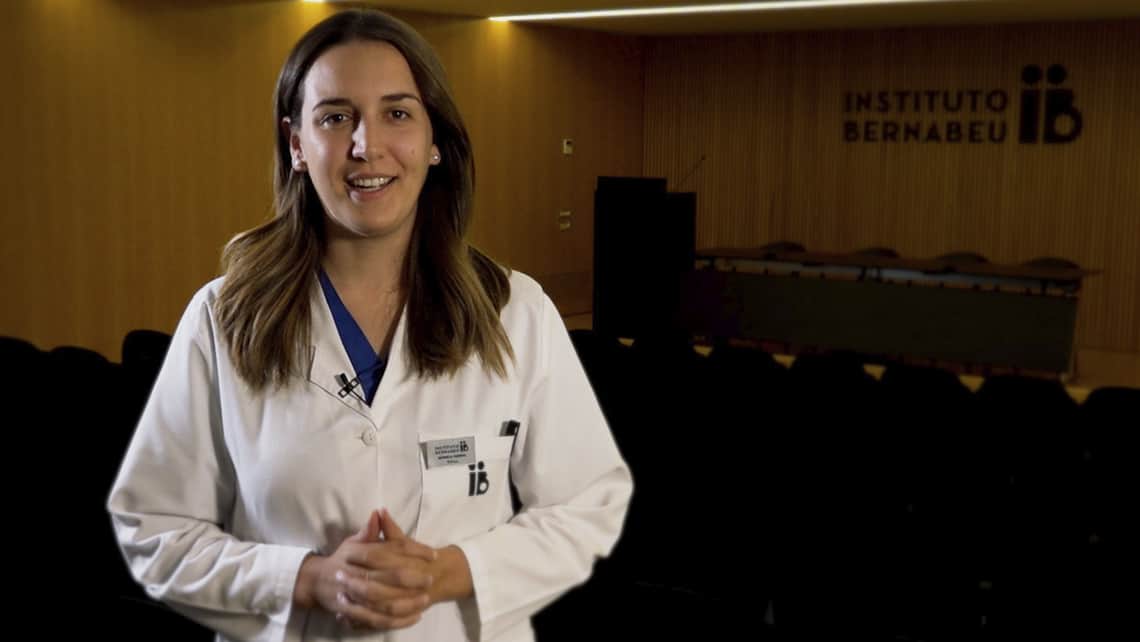 Instituto Bernabeu's unwavering dedication to research is referenced in leading scientific publications. The European Journal of Obstetrics and Gynecology and Reproductive Biology (EJOGRB) has published a report on the IL-6/IL-10 and IL-1β/IL-4 ratios associated with poor ovarian response in women undergoing in-vitro fertilization study led by Instituto Bernabeu biotechnologist, Mónica Hortal. The study uncovered an association between certain cytokine levels in blood and ovarian response in patients, with a lower-than-expected response in patients with abnormal cytokine levels.
The aim of the research was to assess if cytokine levels in blood (small proteins released by the cells that act as messengers between the different cells in the immune system) are linked to ovarian response in patients undergoing in vitro fertilisation (IVF) treatment.
Ovarian stimulation is key to the success of IVF treatment. The success of treatment with the patient's own ova depends on the number of oocytes that are retrieved. While ovarian reserve indicates how many ova there are in a patient's ovary, ovarian response refers to the number of ova that are retrieved following stimulation.
Although the role of the immune system in the success of assisted reproduction treatment is still being investigated, there is some evidence regarding the impact it could have on ovarian function, implantation and premature pregnancy loss. This is what prompted the clinic to carry out the study, because there is no existing or similar research assessing the effects of cytokines on ovarian response through measurement of levels in blood. The research conclusions reveal ratios between pro-inflammatory cytokines (IL-6 e IL-1β) and anti-inflammatory cytokines (IL-10 e IL-4), respectively, as potential factors for ovarian stimulation result prediction. The research performed by Instituto Bernabeu stresses that these results could support determination of a cut-off point for each ratio so that the risk of poor ovarian response to ovarian stimulation can be assessed.
IL-6/IL-10 and IL-1β/IL-4 ratios associated with poor ovarian response in women undergoing in-vitro fertilization
M. Hortal; A. Fabregat; B. Lledó; JA Ortiz; B. Moliner; A. Bernabeu; R. Bernabeu