Ovarian rejuvenation: an opportunity for young patients suffering from premature menopause
January, 9th 2020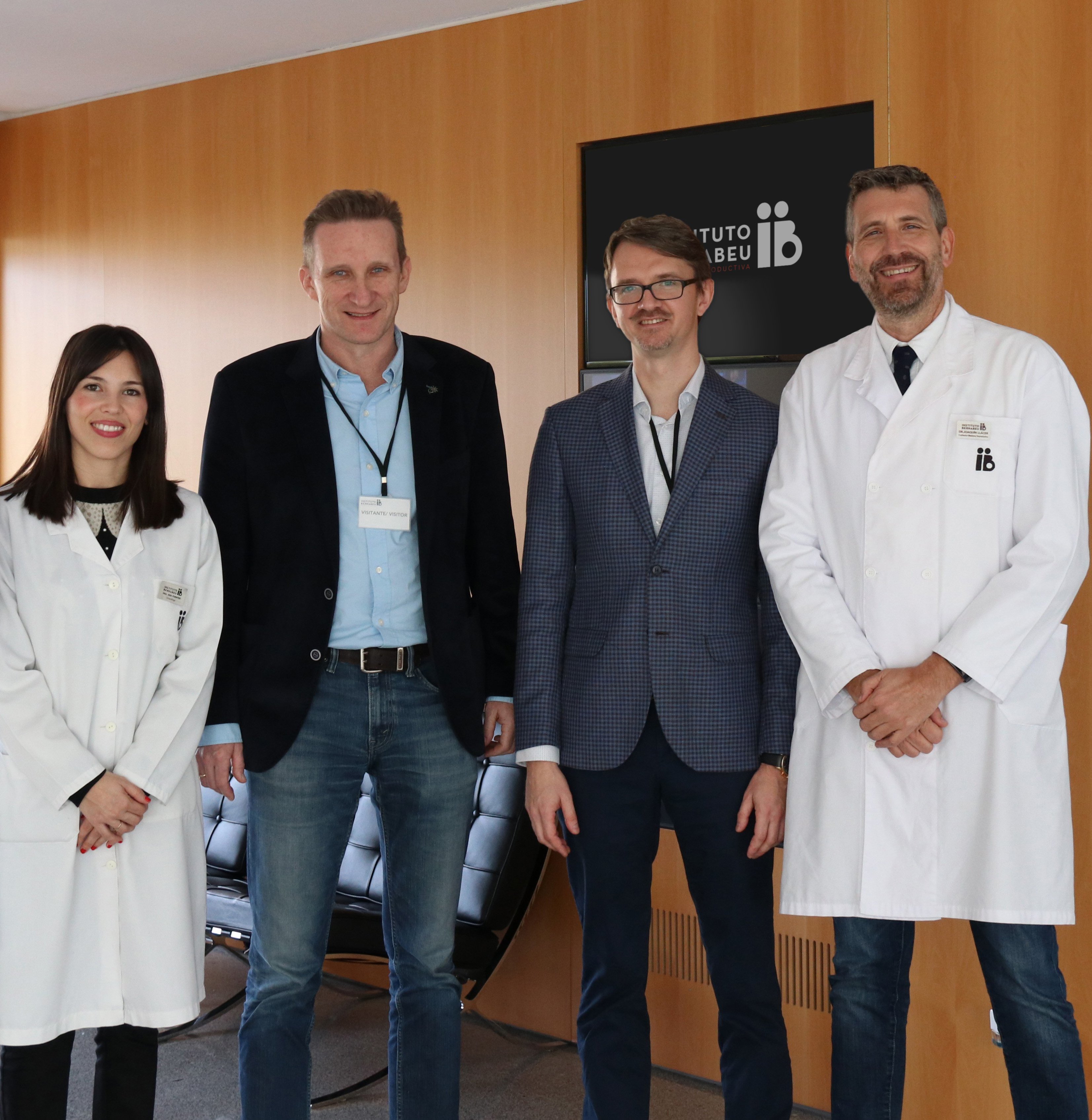 Instituto Bernabeu is set to employ a new technique that helps women under 35 years of age to have children with their own ova. These women are otherwise compelled to turn to egg donation
Premature ovarian failure complicates maternity for young women. It is a distressing and exasperating situation for these patients. Their prognosis for becoming mothers using their own ova is very poor. Within the framework of permanent progress and a commitment to finding solutions for difficult cases, Instituto Bernabeu is set to begin using a groundbreaking ovarian rejuvenation technique that helps patients to become mothers using their own oocytes.
The initial results obtained during a clinical trial look positive for patients with premature menopause. The trial was performed by the Polish experts with whom Instituto Bernabeu will collaborate. Polish doctors Kris Mirocki and Cuba Wyroba were invited to Instituto Bernabeu and presented the results of a technique that was used to 'revive the ova in the ovary.' Initial results are already available and the preliminary results of the study include two births and seven cryopreserved embryos.
The research focuses on relatively young patients suffering from ovarian failure. It is suitable for women under 35 years of age. The technique can reactivate ovaries in patients who have ovarian insufficiency, an issue that affects around 1% of women. "The experience has been positive since women with ovarian failure have managed to get pregnant. These patients are forced to turn to egg donation and the technique could be used as a last resort".