International journal, RBM, publishes an Instituto Bernabeu study addressing the influence of a new pharmaceutical drug on ovarian stimulation depending on patient genetics
October, 10th 2022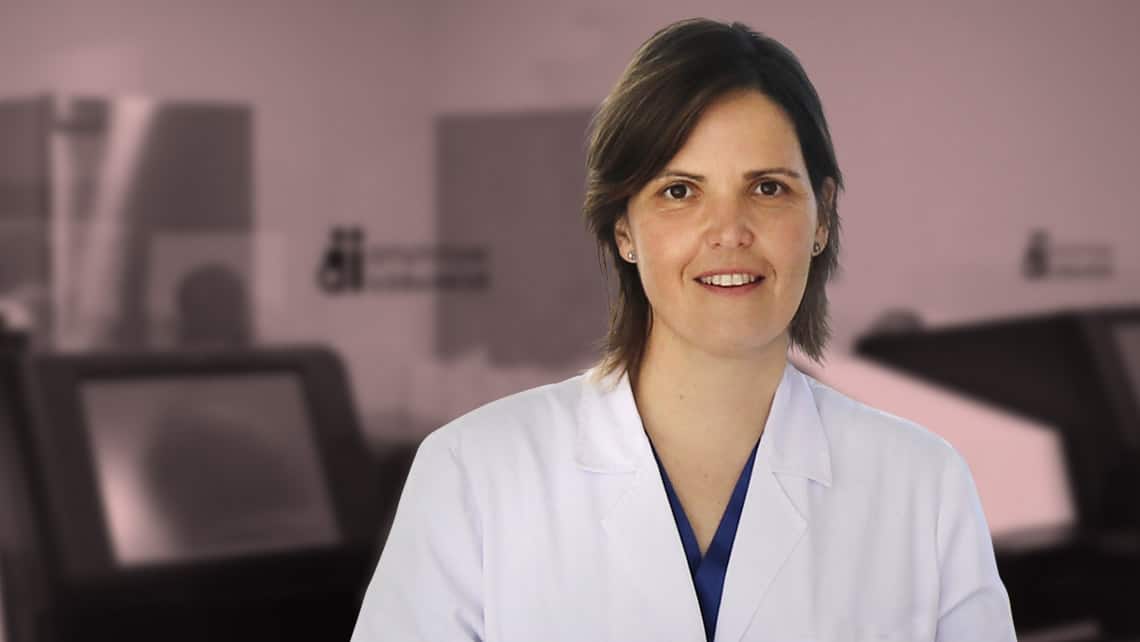 Reproductive BioMedicine Online (RBM), the international scientific journal, has recently published research work carried out by Instituto Bernabeu confirming the importance of studying the effects of pharmacogenetics and applying this science based on each patient's profile. The article is entitled 'Does the FSH receptor (FSHR) genotype influence the results of donor ovarian stimulation using corifollitropin alfa?' It discusses a study that favours ruling out a drug used in ovarian stimulation that does not obtain expected results when it is used in some patient profiles that are more resistant to certain medications.
We know that genetic factors can explain the differences between patient response to medication. After recording the specific genotypes of each patient, pharmacogenetics was applied to carry out research on the influence of corifollitropin alfa and how it might benefit a certain group of patients based on their genotype.
The study assessed if improvements could be made with this new drug in patients with an SS genotype who display a greater resistance to conventional ovarian stimulation treatment. Dr Belén Lledó, Scientific Director of IB Biotech and lead researcher, explains that 'corifollitropin alfa is a gonadotropin that is used in in vitro fertilisation and has a longer average lifespan. As such, it could compensate for this greater resistance.' The expert explains that a study based on this hypothesis analysed 152 cycles of donor ova 'since it is a good model for evaluating ovarian stimulation because the patients are young and exhibit good ovarian response.'
The study, which was carried out in Instituto Bernabeu's genetics and molecular biology laboratory, discovered that few oocytes are retrieved in patients with an SS genotype in stimulation protocols with corifollitropin alfa. Therefore, the research concludes that use of this pharmaceutical drug does not improve ovarian response in patients with this profile.
FSH receptor genotype and its influence on the results of donor ovarian stimulation using corifollitropin alfa
Reproductive BioMedicine Online, July 2022 B. Lledó, J.A. Ortiz, M. Hortal, A. Cascales, R. Morales, J. Guerrero, A. Bernabeu, R. Bernabeu