Instituto Bernabeu's new genetic tests to identify genetic variants that cause abnormally high embryo blockages and recurrent miscarriages
March, 29th 2023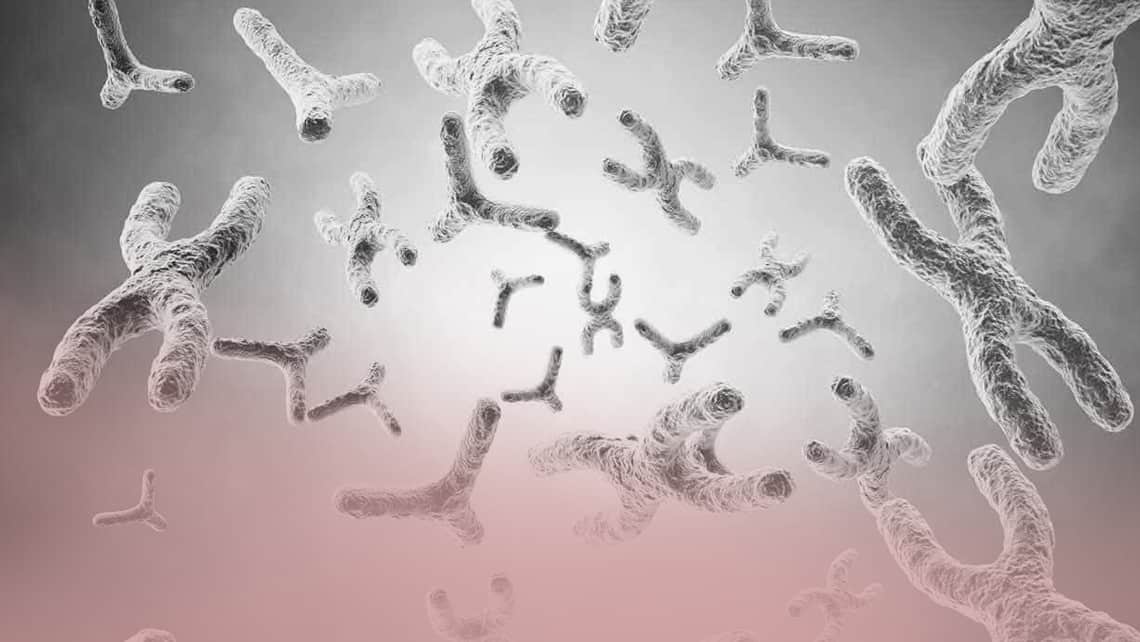 Finding an explanation to the mysteries of infertility is one of Instituto Bernabeu's challenges. To know what causes the embryo to slow down its development at a certain point and become blocked; or finding the reason why a woman miscarries continuously are two unknowns that the IBbiotech genetics laboratory is trying to answer, providing patients with an answer by offering a diagnosis.
Instituto Bernabeu has two new massive sequencing panels (NGS) that study the key genes to discover what is behind these pathologies.
The NGS embryo block panel is indicated in assisted reproduction patients who suffer an abnormally high blockage of their embryos. This panel could identify whether it is a genetic causing the embryo to stop from continuing its development, ending the pregnancy, and offer appropriate genetic counselling. The laboratory studies 39 genes involved in embryo blockage and detects which ones are altered.
Some studies suggest that embryo blockage occurs because vital genes for embryogenesis are not activated. The most frequent are poor egg or sperm quality, genetic alterations or stress caused by embryo culture conditions.
On the other hand, gestational loss is a major problem and a traumatic situation due to the psychological effects it has on the woman and her partner. Miscarriage occurs in 15% of pregnancies and although the mother's advanced age is usually one of the factors, there are situations in which finding the reason is more complicated. The cause of a woman miscarrying two or more times in the 20th week of pregnancy can be diverse.
Genetic alterations could have important repercussions; hence we have created a specific genetic study that expands the possibility of knowing if it is the cause of the reproductive problem.
The NGS RPL (recurrent miscarriages) panel is recommended in patients who have suffered several repeated miscarriages without the cause of these repeated miscarriages being found. Massive sequencing of 69 genes that have been linked to miscarriages is performed in the laboratory to identify mutations that may be causing this problem.
Delving into the various problems preventing pregnancy, at Instituto Bernabeu we continue to create new specific panels to address the different patient's pathologies. In these two cases in particular, the origin of the problem is sought in order to, in turn, try to find the most appropriate therapies according to the results obtained.