Instituto Bernabeu study relates progesterone to uterine contractility and its effect on patients with embryo implantation failure
September, 9th 2020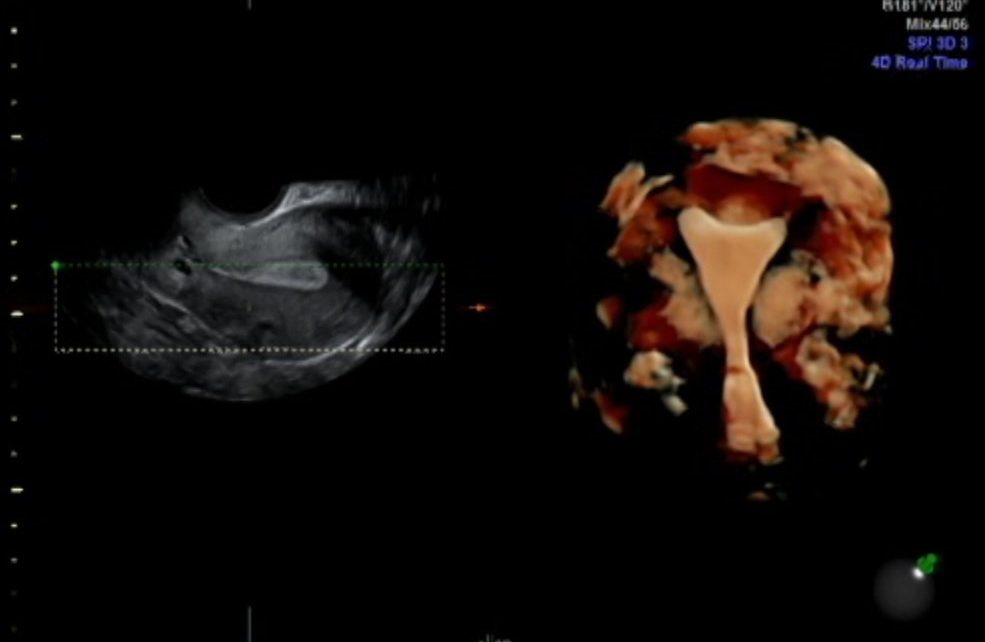 Dr. Belén Moliner has led new research that was presented at the last congress of the European Fertility Society (ESHRE). The study focused on patients with poor reproductive prognosis, relating progesterone levels to the analysis of uterine contractions on the day of the embryo transfer.
Patients with repeated implantation failure are the greatest concern in assisted reproduction treatments. Furthermore, we know that the implantation window plays a very important role in the nesting of the embryo. Also, during this window, progesterone level is essential. Due to its effect, the endometrium becomes receptive and contractions are reduced.
Following this study, it has been shown that patients with low levels of the hormone have increased peristalsis. As a consequence, knowing both the contractions and the progesterone levels can help to improve the treatment by its personalization for each patient.
New uterine peristalsis assessment correlates uterine contractions and progesterone level. 
B. Moliner, J. Ll. Aparicio, A. Bernabeu, J.C. Castillo, A. Fuentes, F. Sellers, R. Bernabeu.