Instituto Bernabeu renews the ISO 14001:2015 environmental management system certificate for all its centres
March, 3rd 2023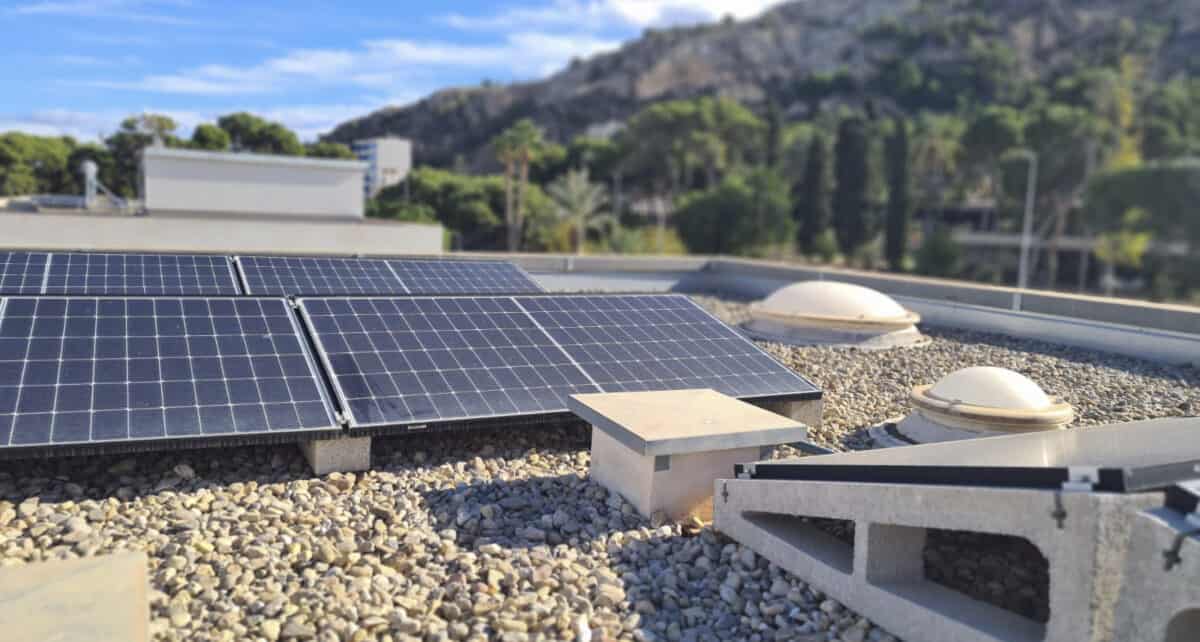 Instituto Bernabeu renews in 2023 and for the next 3 years the UNE-EN ISO 14001:2015 Environmental Management Systems Certificate for all the clinics that form part of the Instituto Bernabeu Group.
This certification, obtained after external audits, carried out by independent bodies, on all the services and processes provided by its centres, endorses the Group's commitment to the environment and support, from the beginning, to sustainability and awareness of the need to respect, preserve and protect the environment, and that of future generations.  
An example of our commitment to the environment is the project to install a 35-kW photovoltaic plant for self-consumption without surplus. This action contributes to sustainable development, and is part of the Institution's historical commitment to improve the environment quality and conditions. This involves optimizing resources and introducing the culture of care and well-being, which is added to the commitment of the entire human team to comply with values and ethics.
A commitment to comply with current legislation (human rights, labour, health and environmental, among others). It also entails ethical commitments, and these commitments must be reflected in the business decisions taken. At the same time, it takes into account not only business expectations, but also social and environmental concerns.
The IB Group's Director of Quality, Processes and Sustainable Development, Elena García Llopis, explains that the management of the possible environmental impacts of our business activity is one of the three pillars on which corporate social responsibility (CSR) is based: social, environmental and economic. "The impacts we have on the environment are many, most of which we don't even notice. That is why it is so important to analyse our activity, services and products in detail in order to identify all of them, and to be able to prevent or mitigate them adequately", explains the Quality Manager, who adds: "we can affirm that one of our pillars as a healthcare company is based on the environment and natural energy sources protection, in the balance towards sustainable development and respect for nature".