Instituto Bernabeu receives the Innovative Company prize awarded by the Alicante Chamber of Commerce, a recognition of more than thirty years of experience.
November, 5th 2021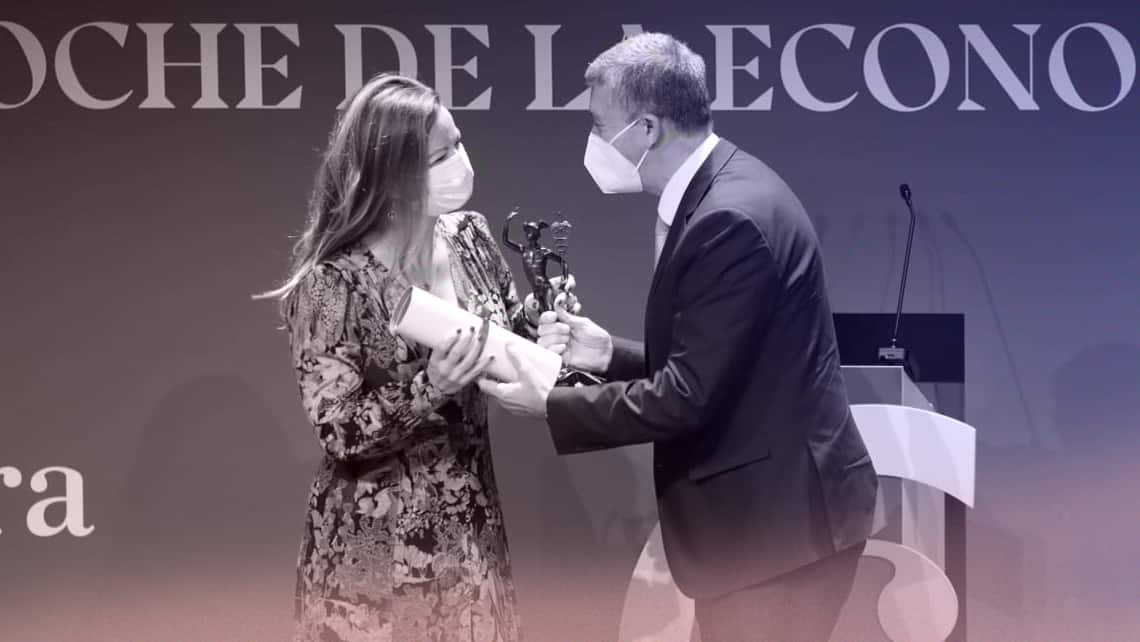 Emotion has marked the Chamber of Commerce awards in 2021 and with a reason. A blank year marked by the pandemic has shown the vitality and drive of Alicante companies which have grown in times of difficulty. And meetings are today more desirable than ever. For Instituto Bernabeu this has been a special gala since it has received the Innovative Company award. A real recognition for the trajectory of a company born in Alicante and which, thanks to its national and international projection, has put the name of the province at the top in the field of reproductive medicine.
Instituto Bernabeu Group's Director of Expansion and Marketing, Sómnica Bernabeu received the award, she was accompanied by the clinic's medical co-director, Dr Andrea Bernabeu, the scientific director of IBbiotech, Dr Belén Lledó, and the director of the Embryology Unit, Dr Jorge Ten.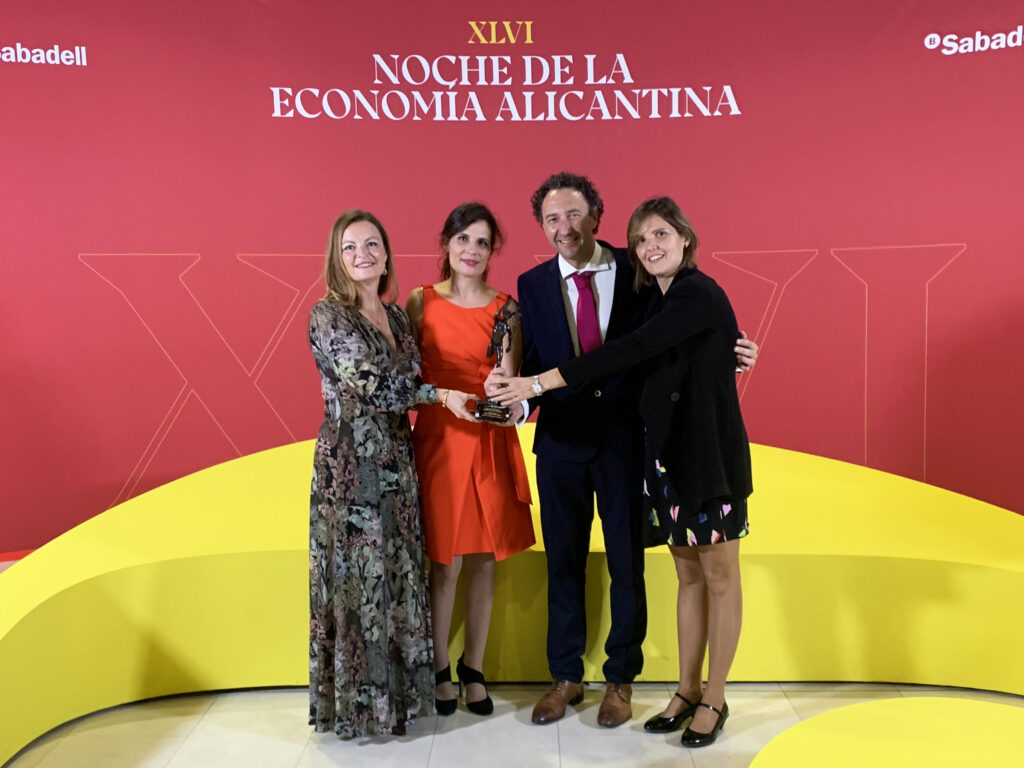 "We feel this distinction as the recognition of our city. The city where we were born and which has allowed us to grow. The city that has entrusted us with its reproductive care", pointed out Somnica Bernabeu, "an award that highlights the vision of future of the alma mater and promoter of the Institution, Dr Rafael Bernabeu, whose ethical principles place the patient as the sole axis of all medical care".
On behalf of the family, she thanked the Chamber of Commerce "for their work and the distinction they have given us. For all of us at Instituto Bernabeu it's a source of pride to receive this award, which has been won by great companies in our province before us, and to share it with the winners of this edition". These awards, she praises, "not only help to visualise the great businesses of our province, but are also a source of inspiration to continue improving and innovating every day".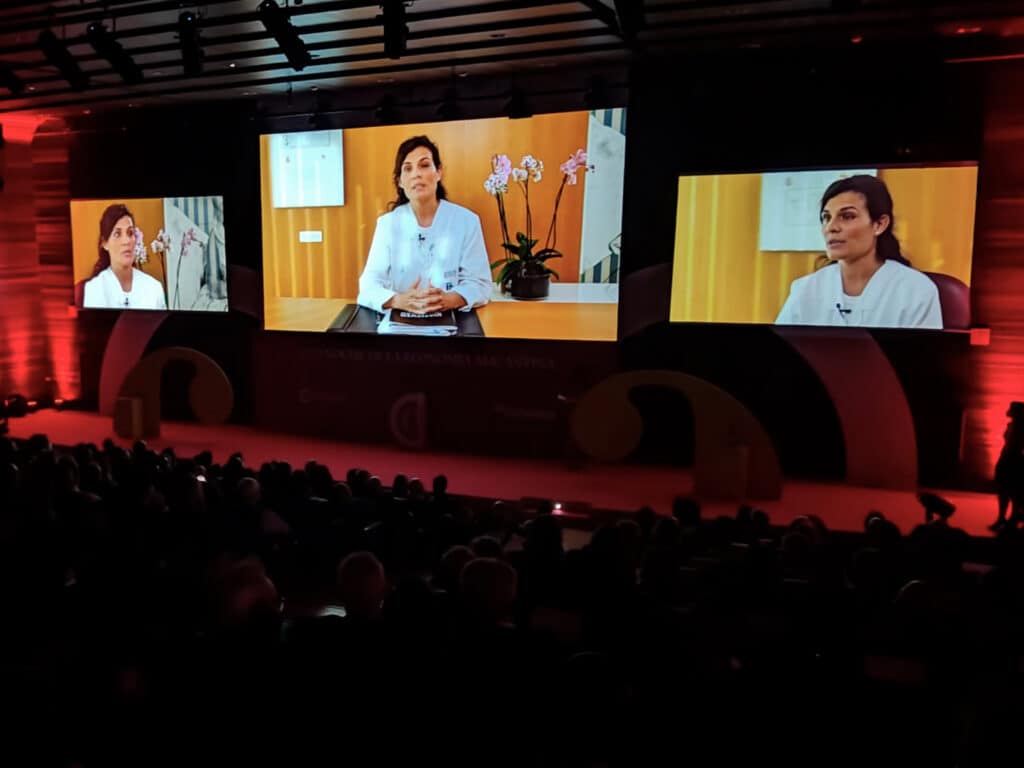 PRESS