Instituto Bernabeu participates in a Master's course on Human Reproduction.
February, 26th 2016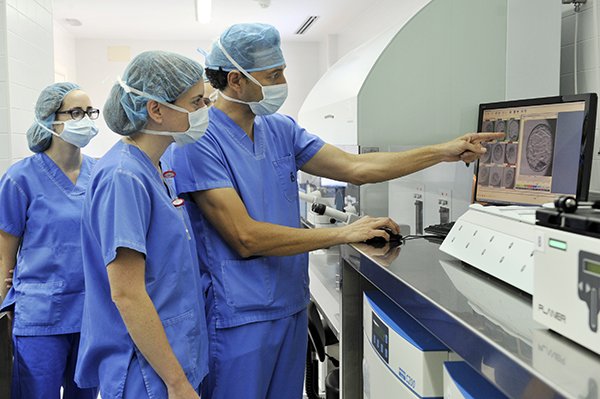 Dr Jorge Ten, Director of the Biology and Reproduction Department at Instituto Bernabeu, has been invited to lecture in the Human Reproduction Master's Course given at the Complutense University in Madrid.
On this occasion, Dr Ten will give a master class on 'Oocyte cryopreservation and ovarian tissue' which will give students an insight in the main fertility preservation techniques currently available.