Instituto Bernabeu investigates the factors that may affect successful embryo transfer
December, 10th 2019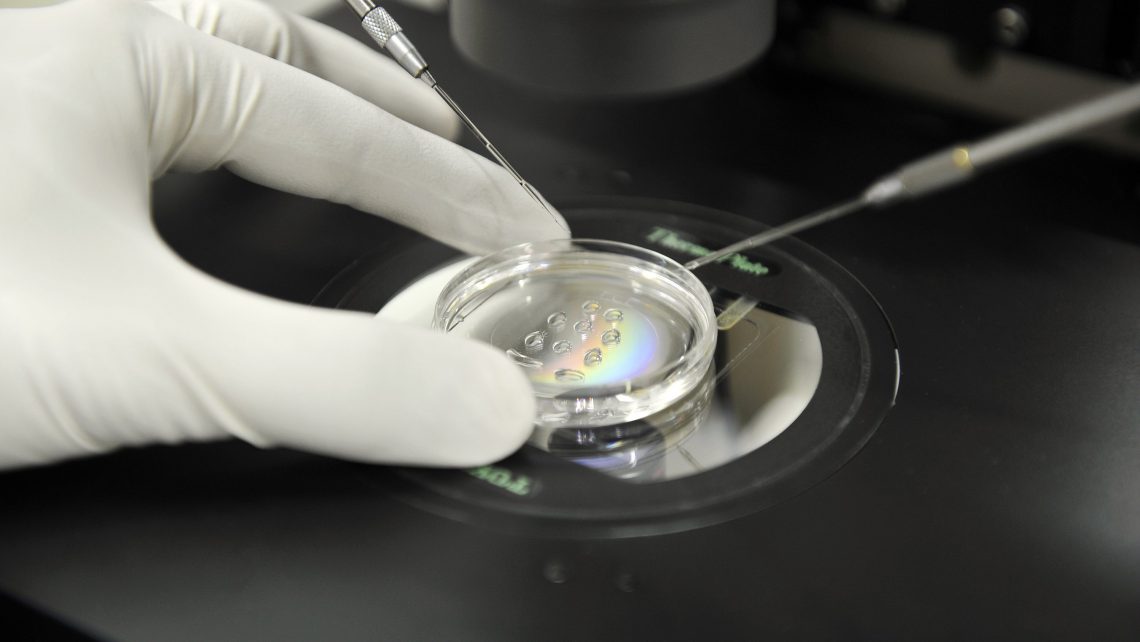 A team of researchers from the Embryology and Reproductive Medicine Units at Instituto Bernabeu in Madrid and Alicante have completed a study of the factors that may have the greatest impact on embryo transfer rates following a cycle of assisted reproduction. The research work was presented at the Association for the Study of Reproduction Biology (ASEBIR) Congress held in late October in Cáceres.
The researchers based their work on the idea that there are three fundamental factors for achieving a pregnancy: the quality of the embryo that is transferred, the transfer technique and endometrial receptivity. The aim of the study was to find out if there are any other important parameters.
The research entailed analysing 451 good quality single embryo transfers (A or B ASEBIR criteria embryos) during blastocyst stage. This included both fresh and thawed embryos with and without genetic diagnosis and both patient and donor embryos. Parameters such as the culture medium and the embryologist or gynaecologist involved in the transfer were also taken into account.
The Instituto Bernabeu study took into account the factors that previous reviews demonstrated to be most relevant for success following transfer. The conclusions highlight, amongst other factors, that expansion of the transferred blastocyst is one of the essential parameters that should be taken into account when predicting how successful transfer will be. Transferring fresh embryos on day 5 was also an essential factor. The research also highlighted the importance of the gynaecologist's dexterity when carrying out the procedure.
Embryo transfer is that last and one of the most important steps during in vitro fertilisation (IVF) and it is essential that every little detail is taken into account in order to ensure that a pregnancy is achieved. This is why the results of this research are so incredibly important to doctors during the decision-making process.
 ¿Qué factores influyen en que una transferencia sea exitosa?
 L. Herrero, L. Cascales, M. Aparicio, R. Romero, A. Llaneza, J. Ten, R. Bernabeu