Instituto Bernabeu investigates if there are differences between placental vascularisation in spontaneous pregnancies and pregnancies after assisted reproduction
December, 21st 2017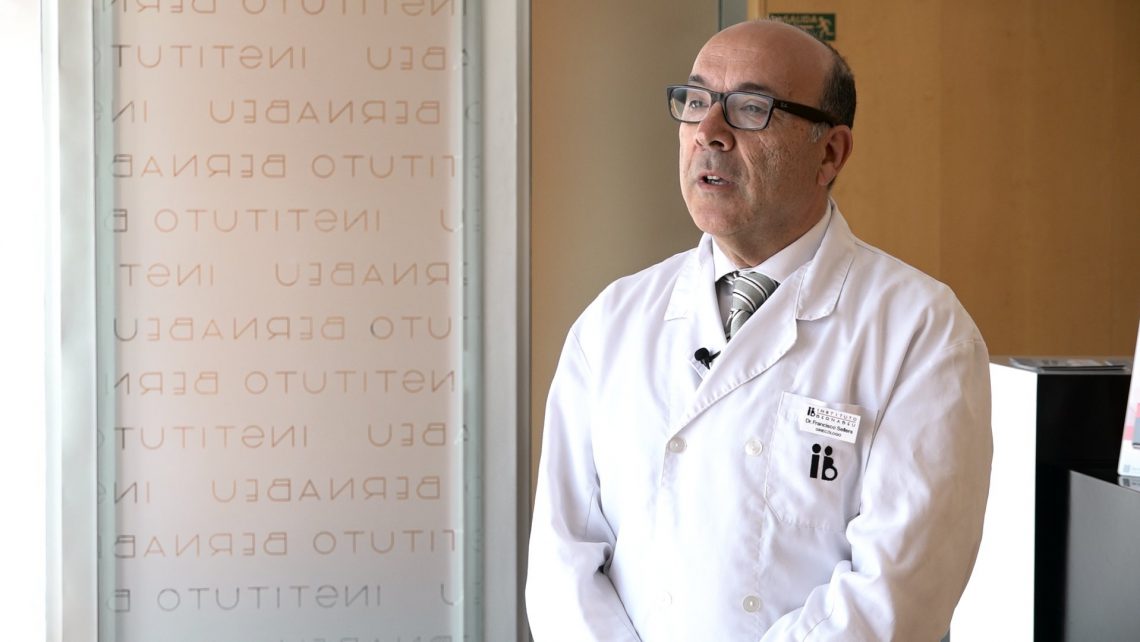 The aim of the study led by Instituto Bernabeu gynaecologist, Francisco Sellers, and endorsed by the Association for the Study of Reproduction Biology (ASEBIR), was to determine if there are differences between the quantity of trophoblastic vascularisation during early stages of spontaneous pregnancies and pregnancies after assisted reproduction techniques (ART).
The research team carried out a study of single-foetus pregnancies during week 9 with a three-dimensional ultrasound scan using power Doppler. Following this, they analysed the results and evaluated the volume of the placenta, the vascularisation index, the flow index and the vascularisation flow index.
The research work was carried out on a sample of 59 pregnant women, of which 32 had undergone treatment for sterility and 27 had conceived spontaneously. The analyses did reveal differences between the two groups and lower values were recorded in pregnancies after assisted reproduction techniques. The conclusion drawn by the experts is that analysing trophoblastic volume and vascularisation helps in understanding and, to some degree, preventing the placenta pathology that is most common in pregnancies after assisted reproduction techniques and that leads to some adverse prenatal outcomes such as premature births or babies born underweight.