Instituto Bernabeu holds an event with French patients in Bordeaux
June, 26th 2018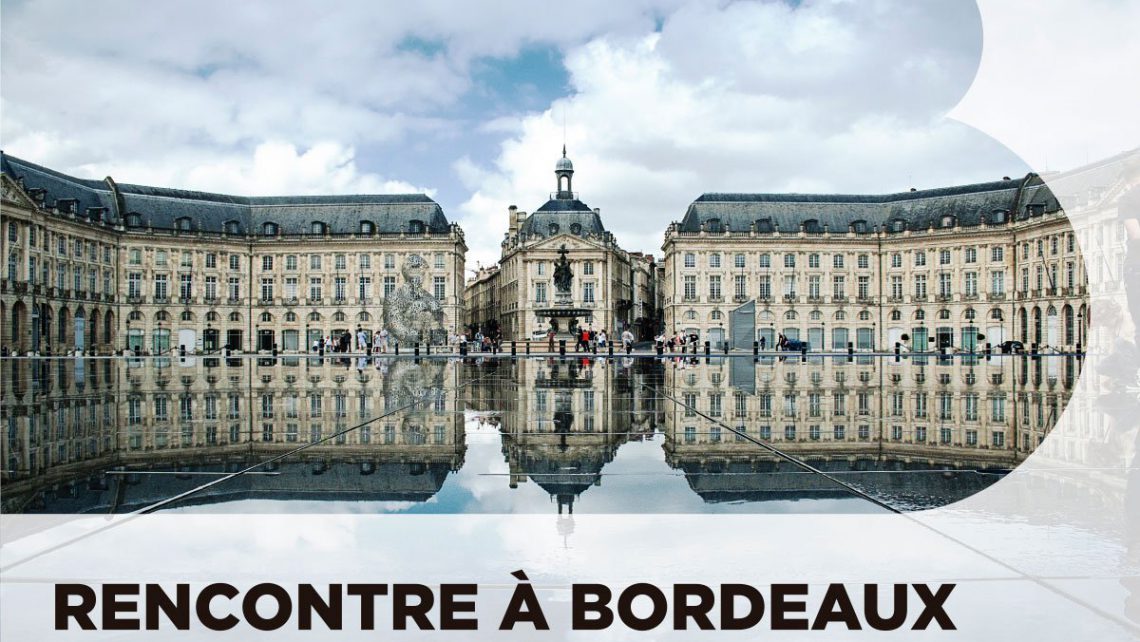 The group of clinic's aim, as it travelled to France in order to hold an informative event, is to make Instituto Bernabeu known beyond our frontiers and open up new horizons to foreign patients who are unable to get pregnant naturally.
On Sunday 24th June, Instituto Bernabeu held a personalized open day in Bordeaux, to explain the range of assisted reproduction treatments the group of clinics performs in Spain.
Instituto Bernabeu aim was to sit down and talked to French patients and to provide them with free medical guidance in their native language. Individual meetings were arranged with interested patients who were given a personalized initial consultation in a private room. Instituto Bernabeu gynaecologist and expert in reproductive medicine, Ángela Llaneza was responsible for conversing with each patient in French.